Overall optimization of the process for sterile goods preparation in clinics
Increase in process reliability and reduction of undesired follow-up costs
Seminars on sterile goods preparation
Process water treatment
Instrumentation, components and accessories
Instrumentation
Recognizing surface changes – causes and prevention
Central challenges in sterile goods and instrument logistics
Managing director seminar: Strengthening decision-making confidence
Process risks and their consequences in the sterile goods preparation process".
Speaker: Ralf Kurzrock
Co speaker: Karsten Hesse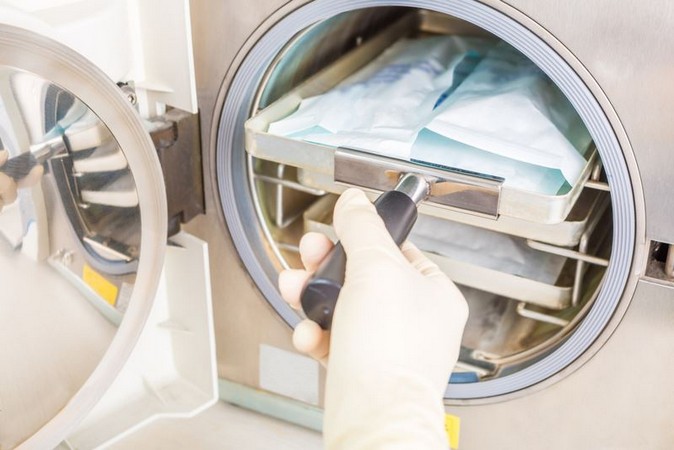 Our seminars on sterile processing can now be submitted for the obtaining of continuing education points at Registration® of Professional Nurses. Both individual seminars and seminar blocks are awarded continuing education points. For each individual seminar, 8 FBP will be awarded. For blocks of 2, 10 FBP and for the entire seminar block 1-5, a total of 16 FBP.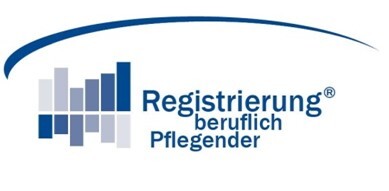 HeylNeomeris is a supporting member of the DGSV
(Deutsche Gesellschaft für Sterilgutversorgung e.V.)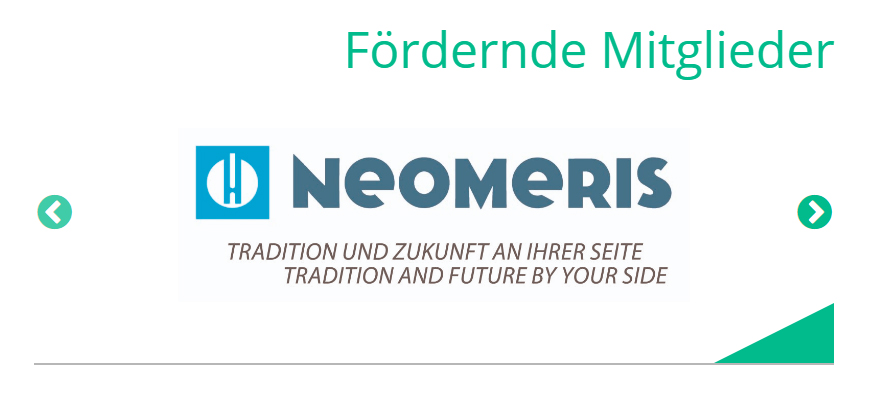 Topic block 6 Managing director seminar
on request
Topic block 7 Seminar for works councils
and hygiene officers
on request
Theme block 1 and 2

07. & 08.11.2023




20. & 21.02.2024




16. & 17.04.2024

Topic block 3 and 4
28. & 29.11.2023
Topic block 5
30.11.2023
The single seminars as well as the first seminar day of the double seminars start at 10 a.m. each and are planned to last until about 5 p.m.. The second seminar day is to be organized from 9 am – 4 pm.
The number of participants is limited to 12 and the minimum number of participants is 5 TN.
Note: Cancellation of the seminars in case of non-achievement of the number of participants until 3 working days before the start of the seminar.
We will be happy to assist you with hotel reservations.
In the vicinity of our company, we have concluded a framework agreement with the Ibis Styles hotel on preferential terms.
Challenges of sterile processing in hospitals
Flyer with registration form for download