System solutions and process monitoring for industrial water treatment
Online measurement technology and system solutions for innovative water treatment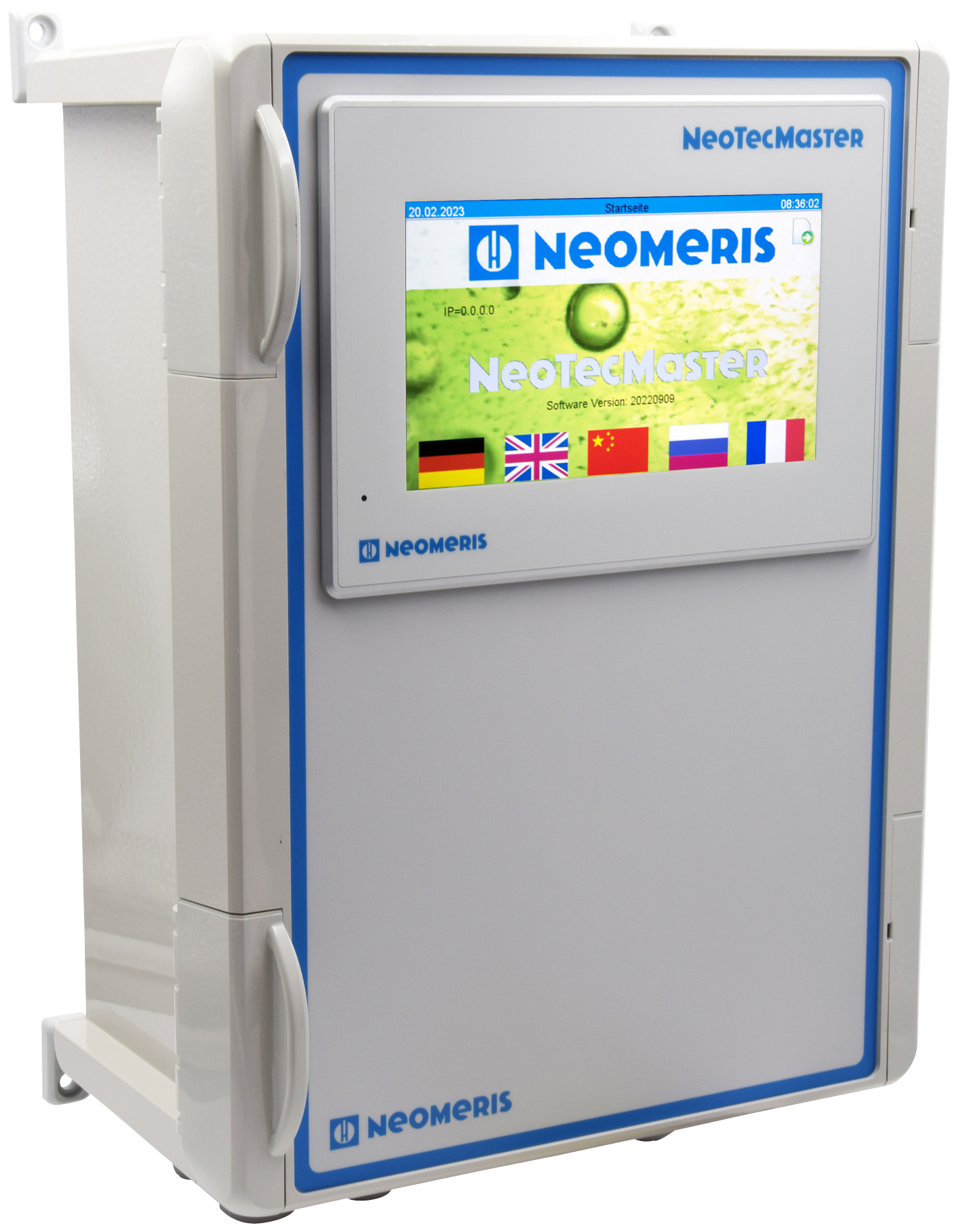 The NeoTecMaster® Multicontroller concept is a basic building block for any water treatment plant.
Technical highlights
Available as 4 or 8 channel system
Modular concept for signal inputs (Modbus-RTU, 4-20 mA or RS232)
Software architecture for integration of Testomat EVO, Testomat 2000, Testomat LAB, Testomat 808, Testomat 808 SiO2 and Neomeris Select already available
Ethernet interface for network integration
Visualization of status messages and measured values via web interface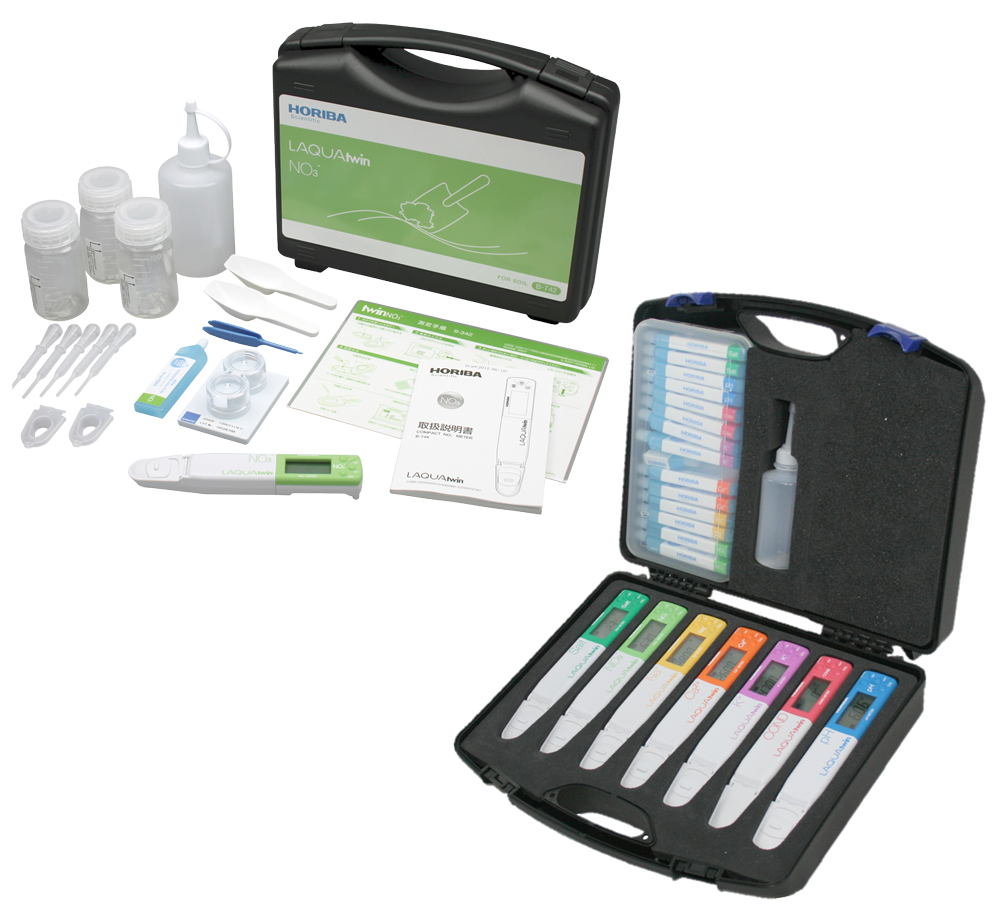 The pocket testers are suitable for the measurement of industrial waste water, drinking water as well as products from the food and beverage industry and the agricultural sector
Fast analysis of measurement parameters on site
Easy and uncomplicated handling
High-quality sensor technology
Broad product portfolio for use in different application areas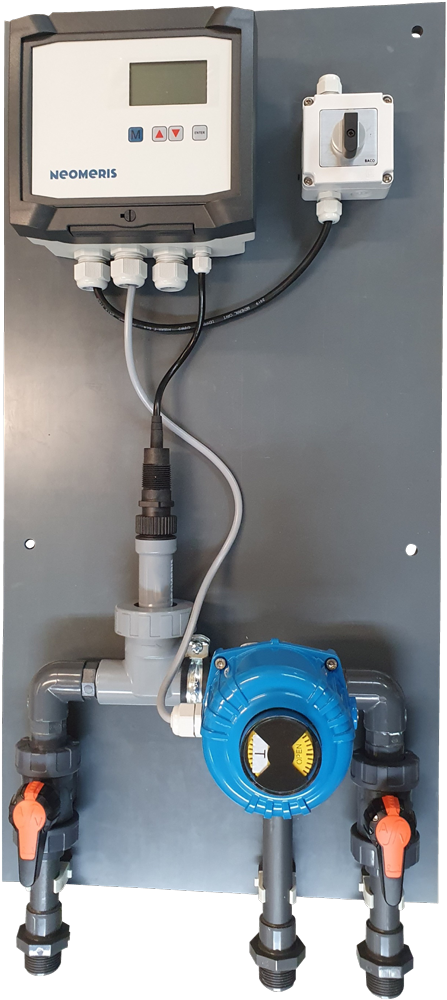 The Neomeris blowdown panel was developed for simple conductivity-controlled blowdown processes in the cooling tower area
Preprogrammed and electrically wired ready for operation
Factory pre-calibration of the conductive conductivity measurement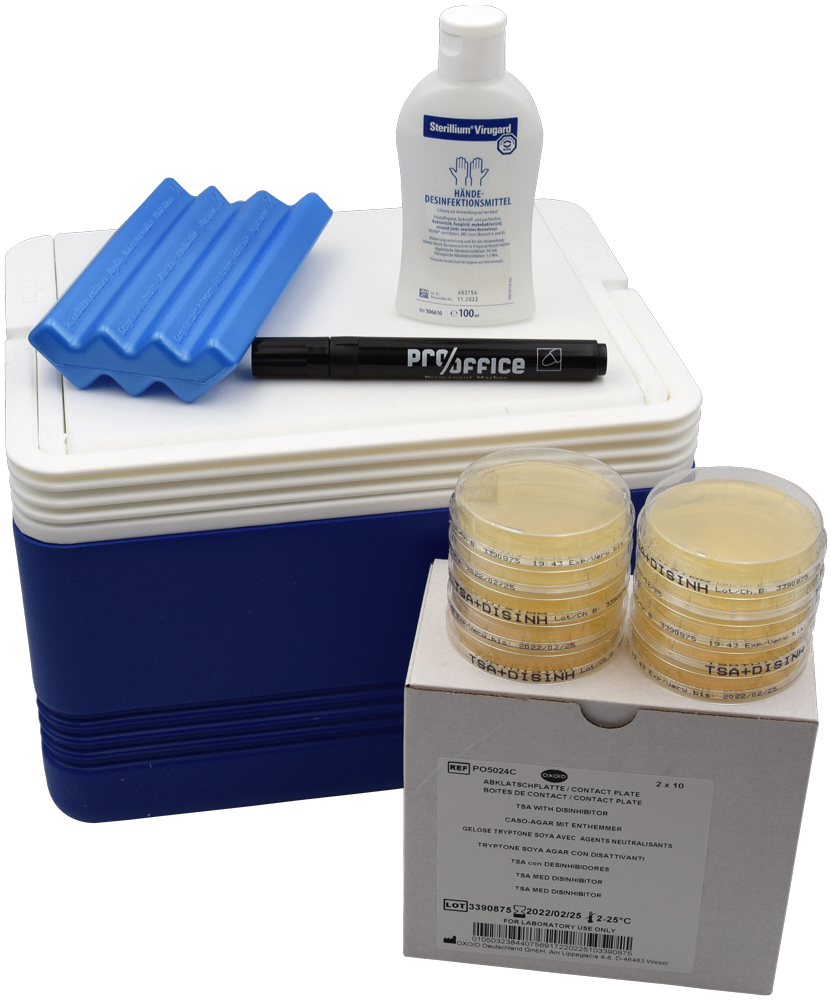 Hygiene to the point – your starting signal for monitored hygiene
Your advantages:
Easy to use method to monitor your cleaning and disinfection
Modular system for different applications
Comprehensible test report
Excerpt from the numerous areas of application:
Medical practices, bus & train, cabs, car sharing, mobile homes, public facilities, hotels, vacation homes, canteens, kitchens, restaurants, spa & wellness areas, swimming pools, tattoo & fitness studios, schools, daycare centers, nursing homes, etc.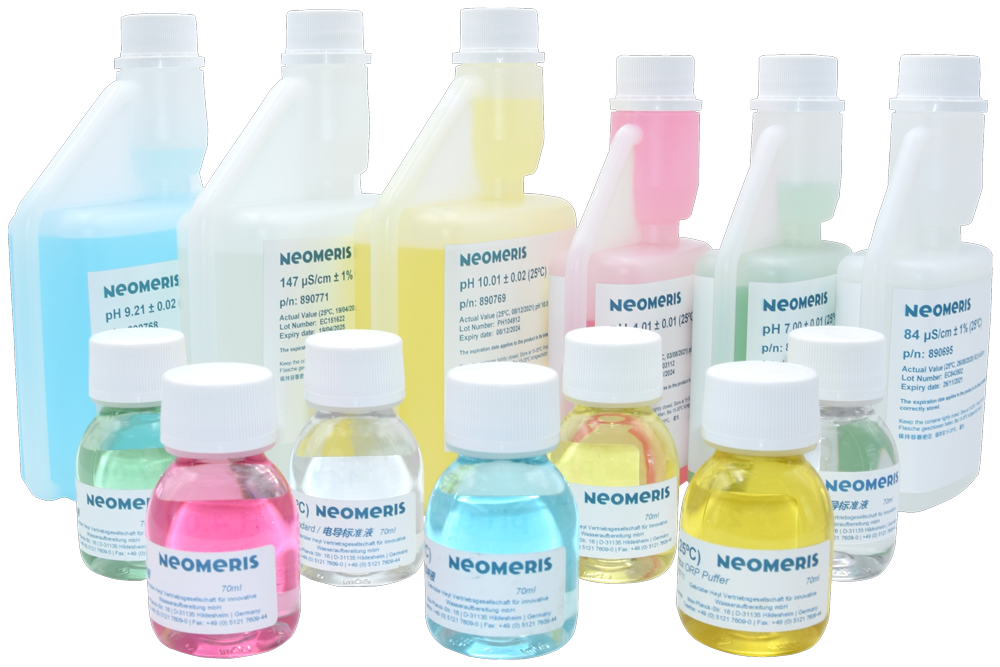 High-quality buffer and calibration solutions for calibrating your electrodes with special hygienic closure
Available in 100 ml and 500 ml bottles

For precise measurement of the quality of your pool, pond water and for use in the laboratory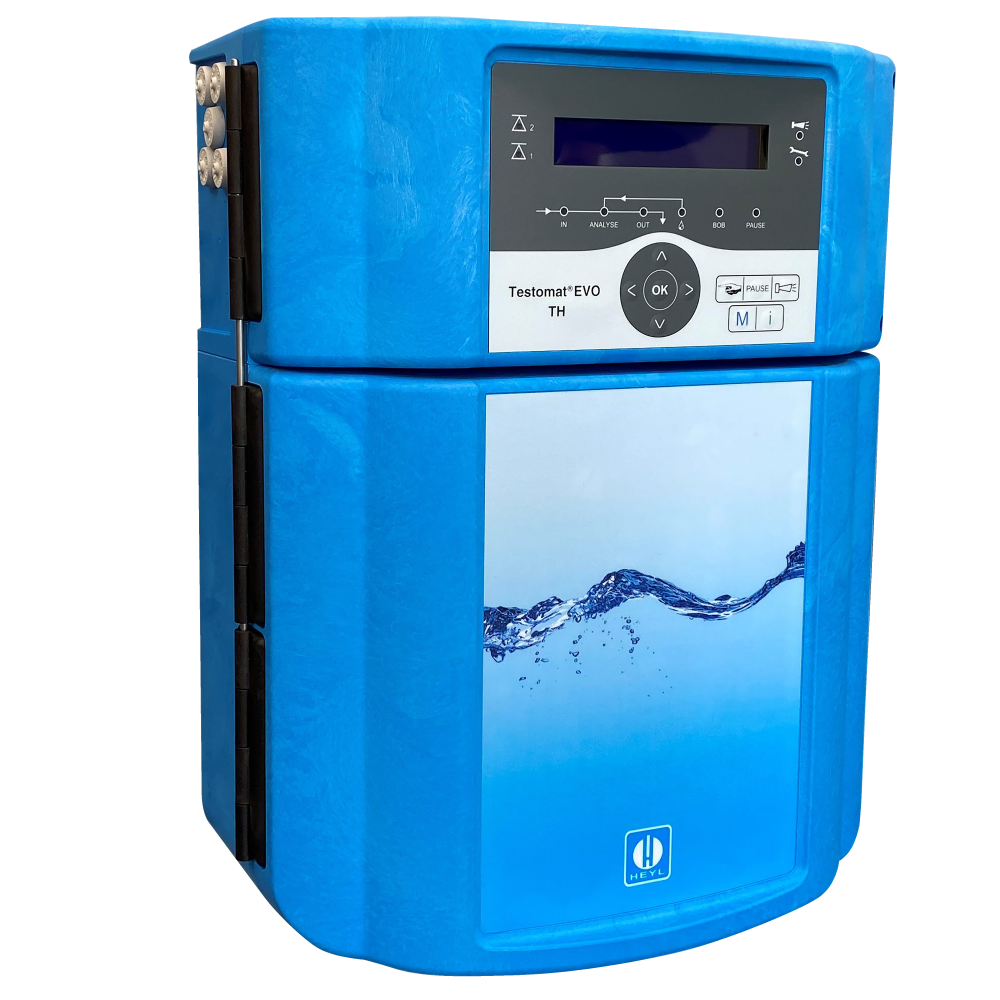 Testomat® instruments available for more than 20 parameters; continuous development of new instruments for new maximum process reliability in water treatment.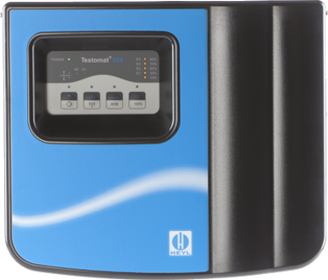 The Testomat 808 is a compact analyzer for the Online – measurement of water hardness according to the principle "limit value monitoring with color change".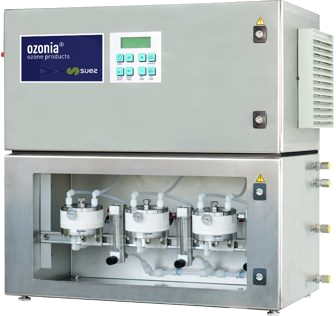 Ozone generators for water treatment.
Electrolytic ozone generators for ultrapure water – disinfection residual ozone destructors.

UV systems for water disinfection
UV technology – DVGW / ÖVGW certified UV systems
UV systems for drinking water, ultrapure water and process water disinfection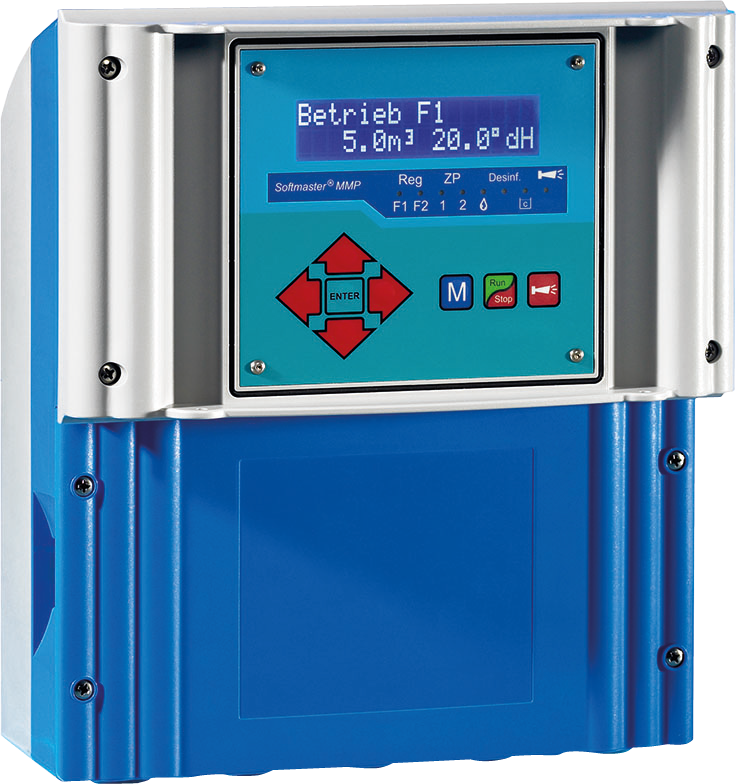 The Softmaster® micro-controller series is a cost-effective alternative to process control systems for controlling various water treatment plants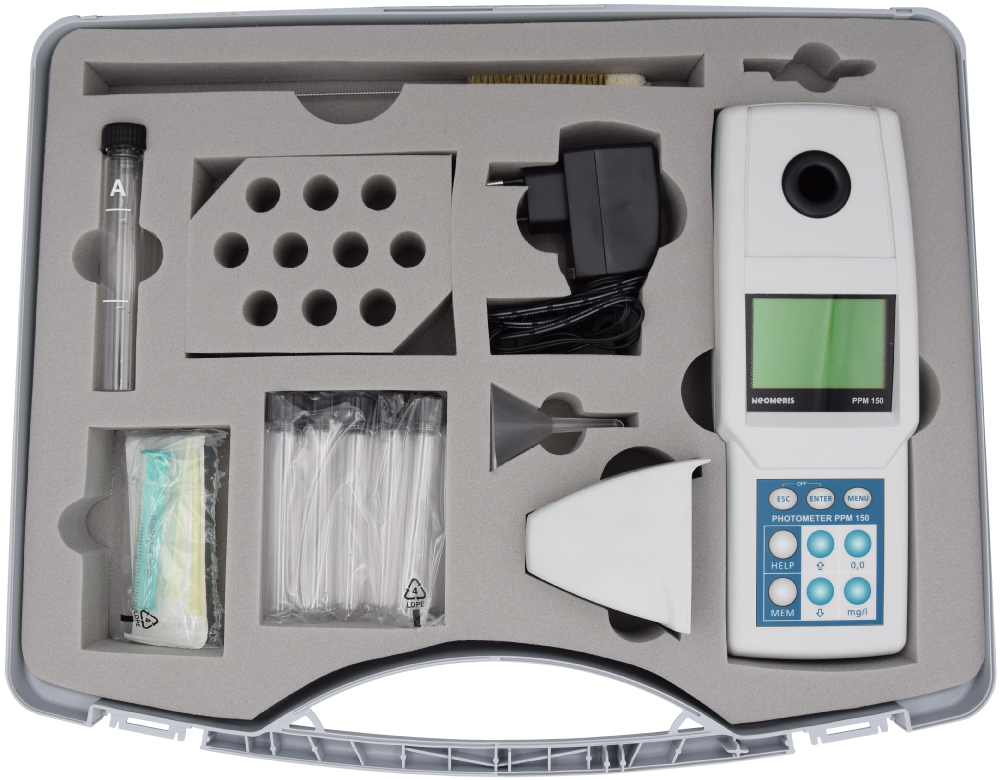 Suitable for cuvette experiments with HEYL or various reagents
Data storage for 150 calibration curves / parameters
Memory for 1000 data sets
Tradition and future for innovative water treatment plants
We are Gebr. Heyl Vertriebsgesellschaft für innovative Wasseraufbereitung GmbH.
Our parent company:
Gebr. Heyl Analysetechnik GmbH
Own development
Own production
Own manufacturing
Own chemical laboratory
ISO 9001 certified
Multiple awards
Analysis measurement technology for water treatment plants
High Tech Products
Online analytical instruments

Controls

Process – measuring instruments

Analysis systems

Test kits / reagents


Hand-held measuring devices

UV – equipment


Ozone equipment – ozone generators

Disinfection systems
Applications of measurement technology for water treatment
Measure water hardness.

Measure carbonate hardness

Measure conductivity.

Salting cooling towers.

Water softening

Reverse osmosis

Silicate measurement

Phosphate Measurement


Acid capacity, carbon hardness
… and various other applications
Solutions Building and High Technology from three product worlds
Heyl - World
Water analysers / Testomat world
Controls: softmaster ROE and MMP
Indicators and reagents
Neomeris - World
UV and ozone systems
Pocket testers
pH electrodes
Redox electrodes
conductivity meters
Water analysis handheld photometers
Buffer solutions
Analysis case
Gas measuring instruments
NeoTec - World
NeoTecMaster
NeoTec Slave
NeoTec Select Sensors
NeoTec CalBox
High-quality open-manufacturer multiparameter system NeoTecMaster®.
Our open manufacturer multiparameter system NeoTec Master
®.
High-quality multi-parameter system for the connection of up to 8 online monitoring devices and/or sensors for the measurement of various water parameters.
The networking of a wide variety of measuring systems and their integration into process automation is an elementary component here.
The Neomeris Multi-Controller NeoTec Master® was developed specifically for this task and is a manufacturer-independent system.
Technical highlights
Available as 4 or 8 channel system
Modular concept for signal inputs (Modbus-RTU, 4-20 mA or RS232)
Software architecture for integration of Testomat EVO/2000/Eco, Testomat LAB, Testomat 808/808 SiO2 as well as Neomeris Select already available
Ethernet interface for network integration
Visualization of status messages and measured values via web interface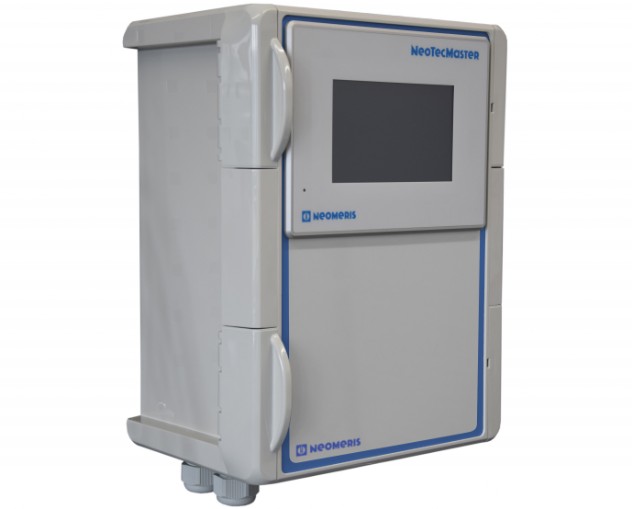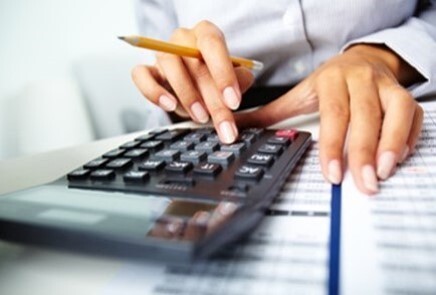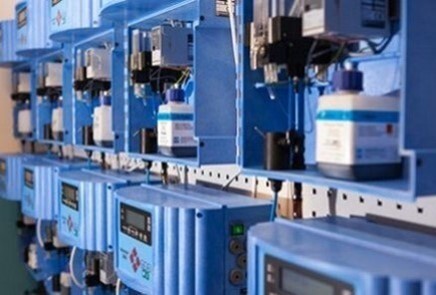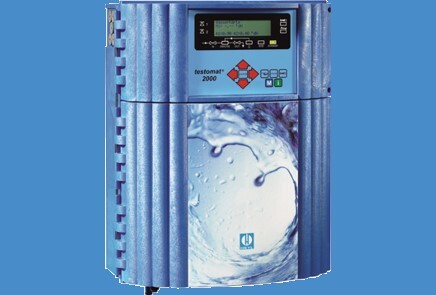 Measurement technology for innovative water treatment - multiple awards



Supplier status "A" – BWT Pharma & Biotech GmbH, Judo Wasseraufbereitung GmbH
Supplier evaluation according to DIN ISO 9001 95

95%

95%
Precise measurement reliability in industry standard for water treatment plants
Measurement technology for water treatment plants is our expertise.
NEOMERIS is an umbrella brand of Gebrüder Heyl Vertriebsgesellschaft für innovative Wasseraufbereitung mbH.
For over 60 years, our parent company, Gebrüder Heyl Analysentechnik GmbH & Co.KG, has been a specialist in industrial water treatment.
In production of our parent company analysis, measuring and control devices for water treatment are developed and produced. This includes e.g. test automats and control systems.
In addition, UV systems, electrolytic ozone generators, multiparameter handheld photometers, pocket testers and conductivity meters are sold through our umbrella brand.
The Testomat series measures more than 20 parameters, including water hardness, carbonate hardness, free chlorine and chlorine dioxide. The instruments are used in a wide range of applications, including drinking water treatment, swimming pools, food production, cooling, heating and water circuits, legionella prophylaxis, industrial applications and wastewater treatment.
The company is the market leader in industrial water hardness measurement.
In the own chemical laboratory of Gebrüder Heyl Analysentechnik GmbH & Co. KG the suitable indicators and reagents for the devices are produced.
We develop and manufacture individual analytical instruments for industrial and commercial water treatment plants on behalf of our customers.
Numerous plant manufacturers integrate the measurement technology of Heylneomeris
.
A large number of our partners and customers regularly make use of the NEOMERIS product range for their product and plant solutions, up to individually designed products and plant systems that meet today's high quality standards.
From UV systems to ozone generators, dosing controls, pH measuring systems, conductivity transmitters and also probe measuring systems for e.g. turbidity, chlorine, ammonium or multi-parameter solutions as well as rapid testers for water treatment and gas measuring systems, e.g. for H2O2 can be supplied from "one source".
Find your solution for the future together with our experts.
As experts in industrial water treatment and process monitoring, we design with you process-oriented applications, individual system solutions up to special product variants.
Our expert knowledge and development competence are an expression of high quality consulting and enable us to offer you and your customers a constantly growing spectrum of solutions.
Request your planning support and your individual offer directly online.