Systemlösungen für Water treatment plants Constance
Industrie Messtechnologie, UV- und Ozontechnik für die Wasseraufbereitung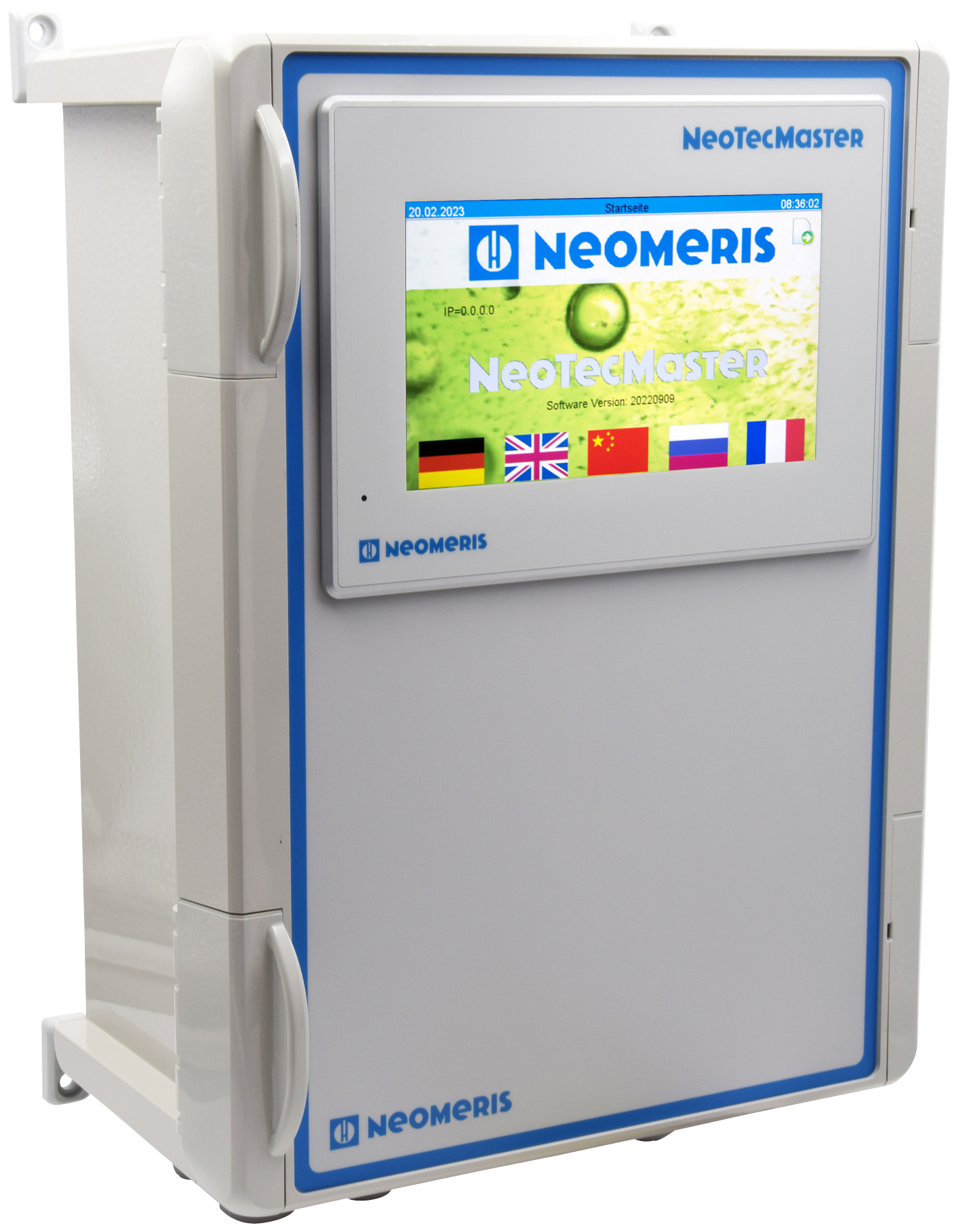 Das NeoTecMaster® Multicontroller Konzept ist ein Basisbaustein für jede Wasseraufbereitungsanlage.
Technische Highlights
Verfügbar als 4 oder 8-Kanal System
Modulares Konzept für Signaleingänge (Modbus-RTU, 4-20 mA oder RS232)
Softwarearchitektur für die Einbindung von Testomat EVO, Testomat 2000, Testomat LAB, Testomat 808, Testomat 808 SiO2 sowie Neomeris Select bereits vorhanden
Ethernet Schnittstelle für Netzwerkeinbindung
Visualisierung der Statusmeldungen und Messwerte über Webinterface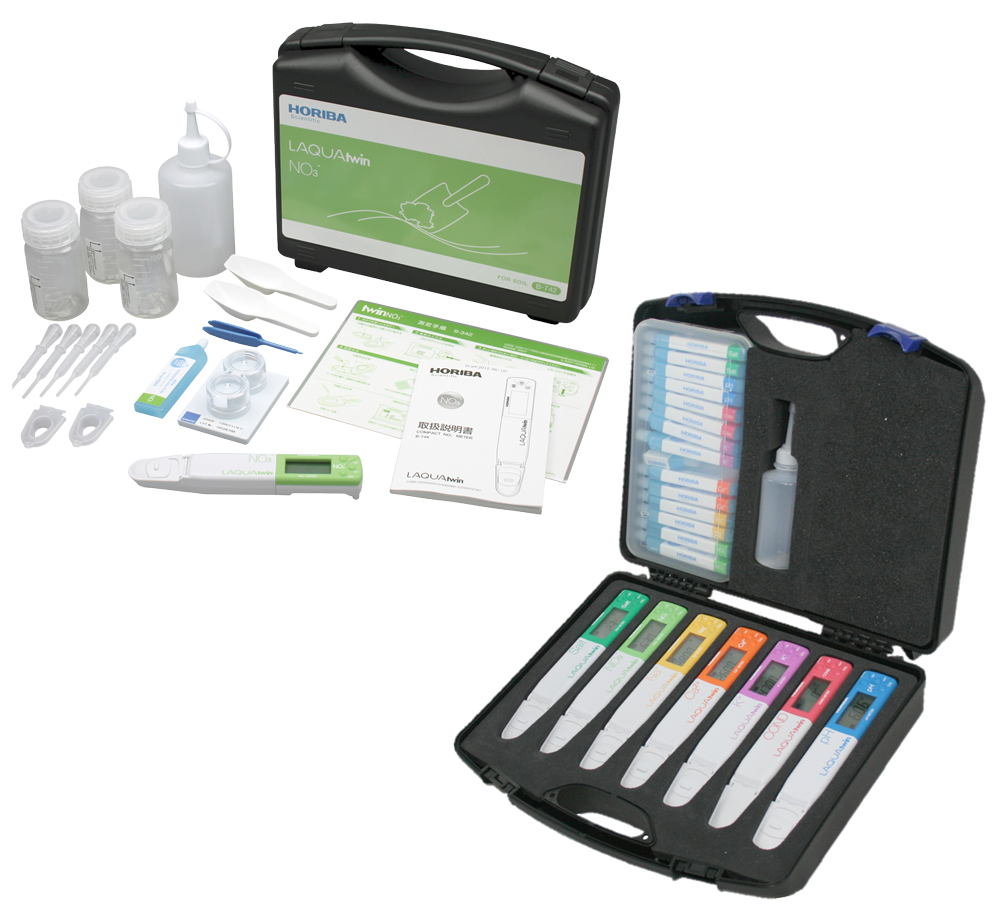 Die Pocket Tester sind geeignet für die Messung von industriellem Abwasser, Trinkwasser sowie Produkten aus der Lebensmittel- und Getränkeindustrie und dem Agrarbereich
Schnelle Analyse von Messparametern vor Ort
Einfache und unkomplizierte Handhabung
Hochwertige Sensorik
Breites Produktportfolio zum Einsatz in unterschiedlichen Anwendungsbereichen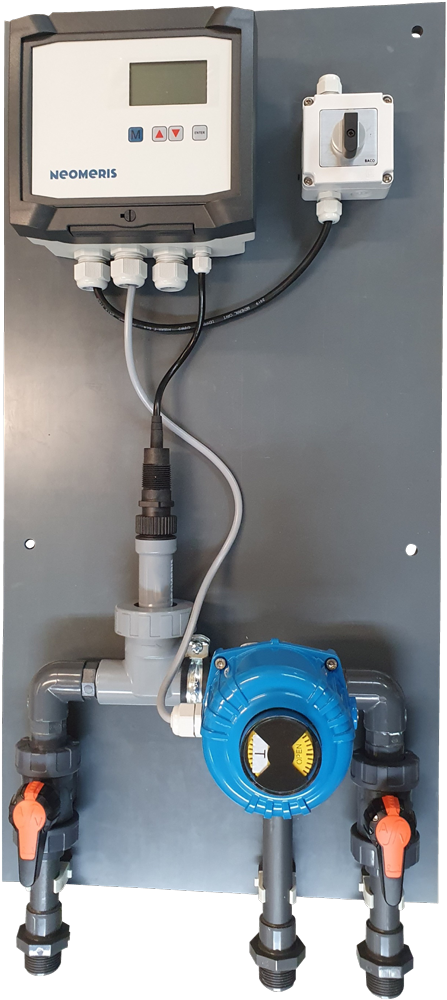 Entwickelt wurde die Neomeris Absalztafel für einfache leitfähigkeits-kontrollierte Absalzprozesse im Kühlturmbereich
Betriebsbereit vorprogrammiert und elektrisch verkabelt
Werkseitige Vorkalibrierung der konduktiven Leitfähigkeitsmessung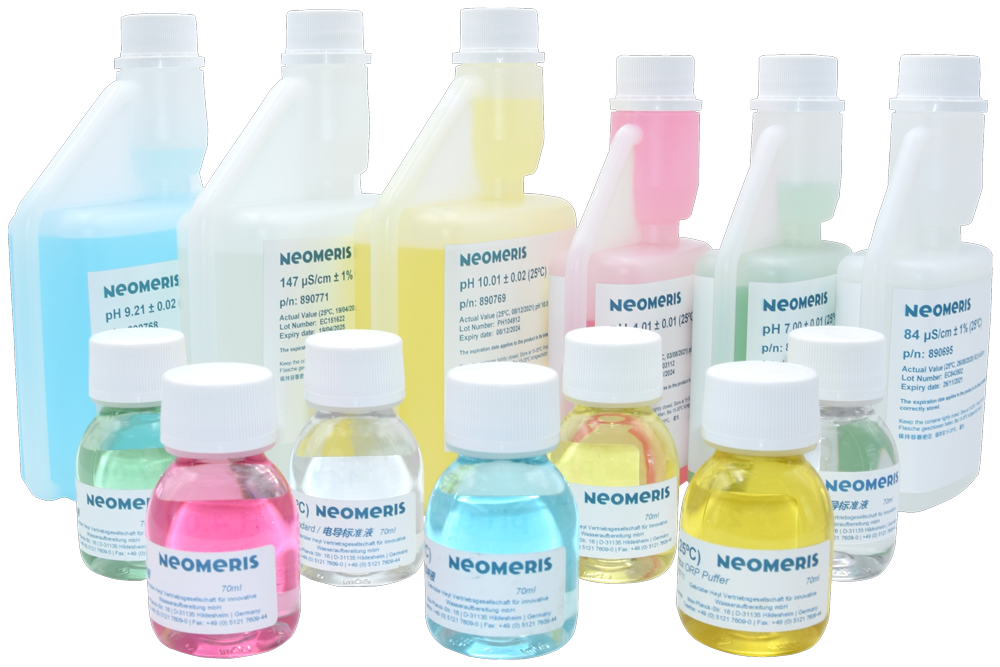 Hochwertige Puffer- und Kalibrierlösungen zur Kalibrierung Ihrer Elektroden mit speziellem Hygieneverschluss
Verfügbar als 100 ml und 500 ml Flaschen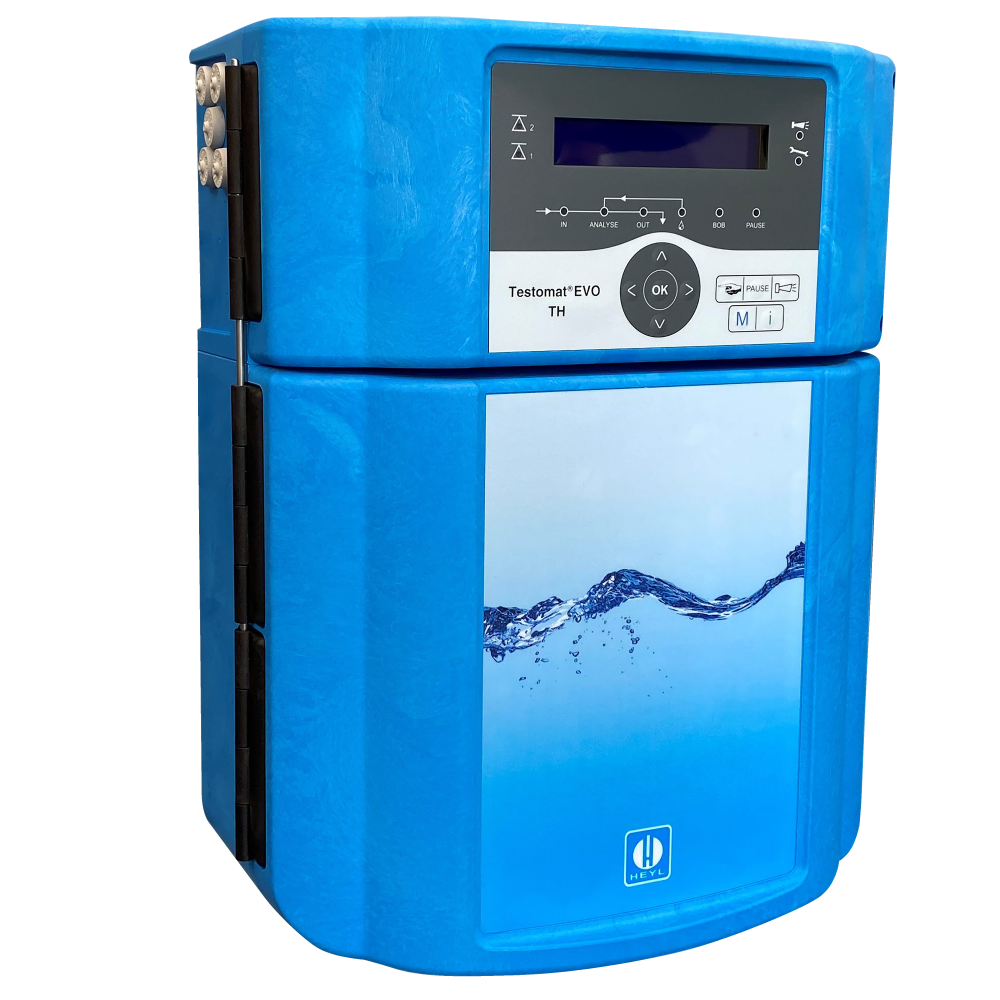 Testomat® -Geräte für mehr als 20 Parameter verfügbar; kontinuierliche Entwicklung neuer Geräte für neue maximale Prozesssicherheit in der Wasseraufbereitung.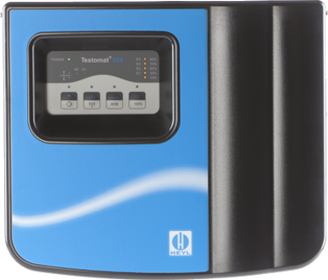 Der Testomat 808 ist ein Kompaktes Analysegerät für die
Online - Messung der Wasserhärte nach dem Prinzip "Grenzwertüberwachung mit Farbumschlag"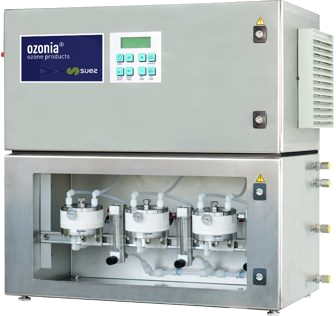 Ozongeneratoren für die Wasseraufbereitung.
Elektrolytische Ozongenratoren für die Reinstwasser - Desinfektion Restozonvernichter

UV Anlagen zur Wasser Desinfektion
UV-Technik - DVGW / ÖVGW zertifizierte UV Anlagen
UV Anlagen für die Trinkwasser, Reinstwasser und Prozesswasser Desinfektion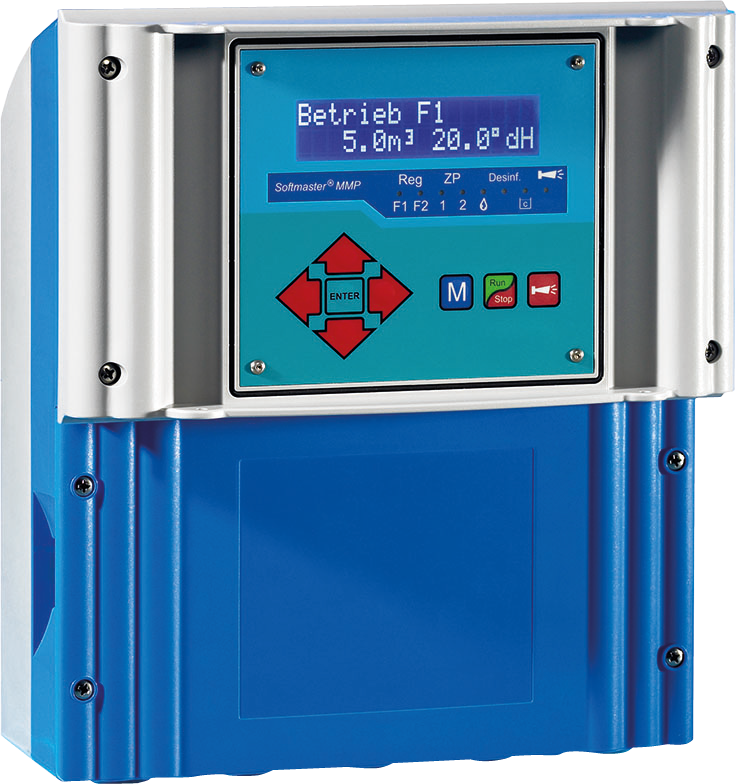 Die Micro-Controller-Serie Softmaster® ist eine kostengünstig Alternative zu Prozessleitsystemen zur Steuerung von verschiedenen Wasseraufbereitungsanlagen
Tradition und Zukunft für innovative Water treatment plants Constance
The water supply in Constance is ensured by Stadtwerke Konstanz GmbH. The drinking water for Constance comes mainly from Lake Constance. Lake Constance is one of the largest freshwater sources in Europe and provides a reliable source of water for the region. The lake water obtained is treated in the waterworks of Stadtwerke Konstanz. Treatment includes various steps such as filtration, aeration, disinfection and, if necessary, the addition of chemicals to make the water suitable for human consumption. The treated drinking water is distributed throughout Constance via a well-developed pipeline network. The pipeline system covers the entire city and supplies water to households, businesses and public institutions. Drinking water is one of the most strictly controlled foodstuffs in Germany.
The safe supply of hygienically safe drinking water is regularly tested by independent authorities and independent testing institutes. The water extracted from Lake Constance has medium hardness and is of particularly good quality. In order to ensure the quality of the drinking water at all times, detailed analysis methods are necessary. Only in this way can the smallest traces of substances present in the water be clearly identified.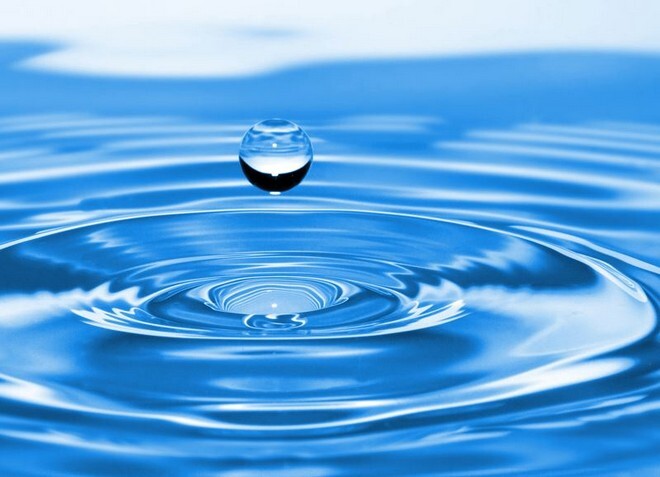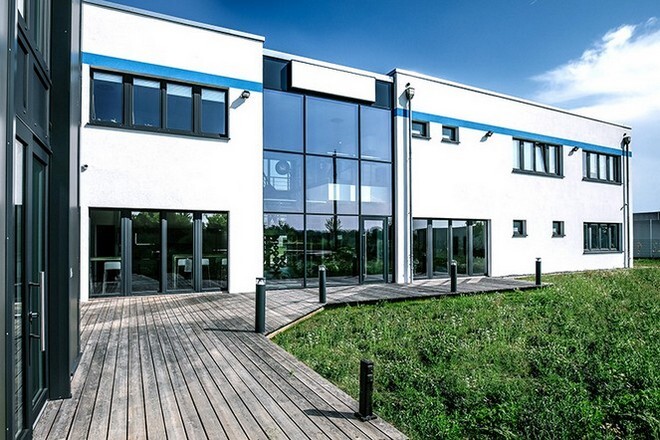 Therefore, in addition to three annual comprehensive tests of the drinking water, more than 180 additional analyses take place each year. Thanks to these regular checks, it can be guaranteed that the drinking water from Constance is always safe to enjoy. Stadtwerke Konstanz monitors the quality of the drinking water through regular checks and tests.
Chemical and microbiological analyses are performed to ensure that the water meets current quality standards and is safe for consumption. Water consumption data is recorded and used by Stadtwerke Konstanz for billing customers. Customers receive appropriate water bills based on their individual consumption. In addition, Stadtwerke Konstanz focuses on measures for sustainable water supply, such as the protection of water bodies and the responsible use of resources.
The development of drinking water supply in Constance: from Lake Constance to the water tap
The development of the drinking water supply in Constance: from Lake Constance to the water tap
The drinking water supply in Constance has a long history that is closely linked to Lake Constance. The city draws its drinking water mainly from the lake, with it reaching residents through a well-developed network of pipes.
Already in past centuries, wells were used to obtain water for daily use. However, as the population grew and water supply requirements increased, a more comprehensive system became necessary. In 1872, the first water pipeline was introduced in Constance. At that time, water was pumped from Lake Constance and piped to a reservoir, from where it was distributed to the city's network of pipes.
To further improve the drinking water supply, a new waterworks was built on Lake Constance in the 1920s. A modern pumping station was built there to efficiently transport the water into the pipeline network. Over the decades, additional measures were taken to ensure water quality and supply security. State-of-the-art filtration and purification technologies were used to treat the water from Lake Constance and remove impurities.
Reservoirs and storage basins were built to store the water and ensure a constant supply. Today, drinking water undergoes extensive treatment to meet high quality standards. Regular tests and analyses are performed to ensure that drinking water meets current guidelines and standards.
Constance's drinking water, which has a hardness level of 9.35 degrees German hardness, is taken directly from Lake Constance about 700 meters from the shore and at a depth of 40 meters. It contains valuable minerals and trace elements such as calcium, iron, potassium, magnesium, sodium and chloride, which give the water taste and health benefits.
Water hardness plays an important role in terms of calcification and the use of household appliances such as dishwashers or washing machines. Softeners are used to ensure optimal performance and longevity of appliances. Detergent manufacturers give dosage recommendations according to the hardness of the water.
The city of Constance attaches great importance to a sustainable water supply and is continuously working on improving the infrastructure as well as on measures to conserve natural resources. The drinking water supply is an essential part of the city's infrastructure and is carefully monitored to ensure a reliable and safe supply for residents.