System solutions for Water treatment plants Hanover
industrial measurement technology, UV and ozone technology for water treatment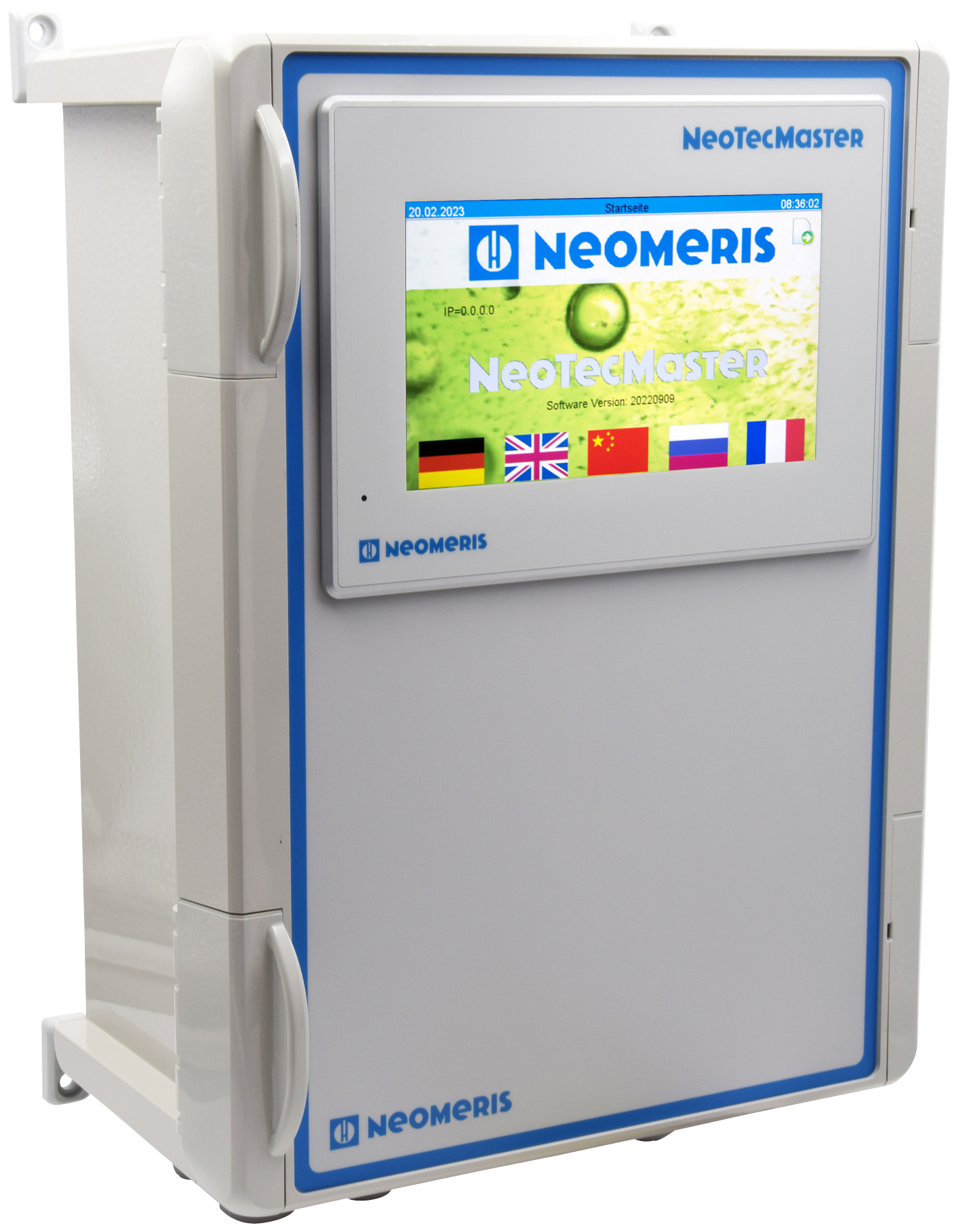 The NeoTecMaster® Multicontroller concept is a basic building block for any water treatment plant.
Technical highlights
Available as 4 or 8 channel system
Modular concept for signal inputs (Modbus-RTU, 4-20 mA or RS232)
Software architecture for integration of Testomat EVO, Testomat 2000, Testomat LAB, Testomat 808, Testomat 808 SiO2 and Neomeris Select already available
Ethernet interface for network integration
Visualization of status messages and measured values via web interface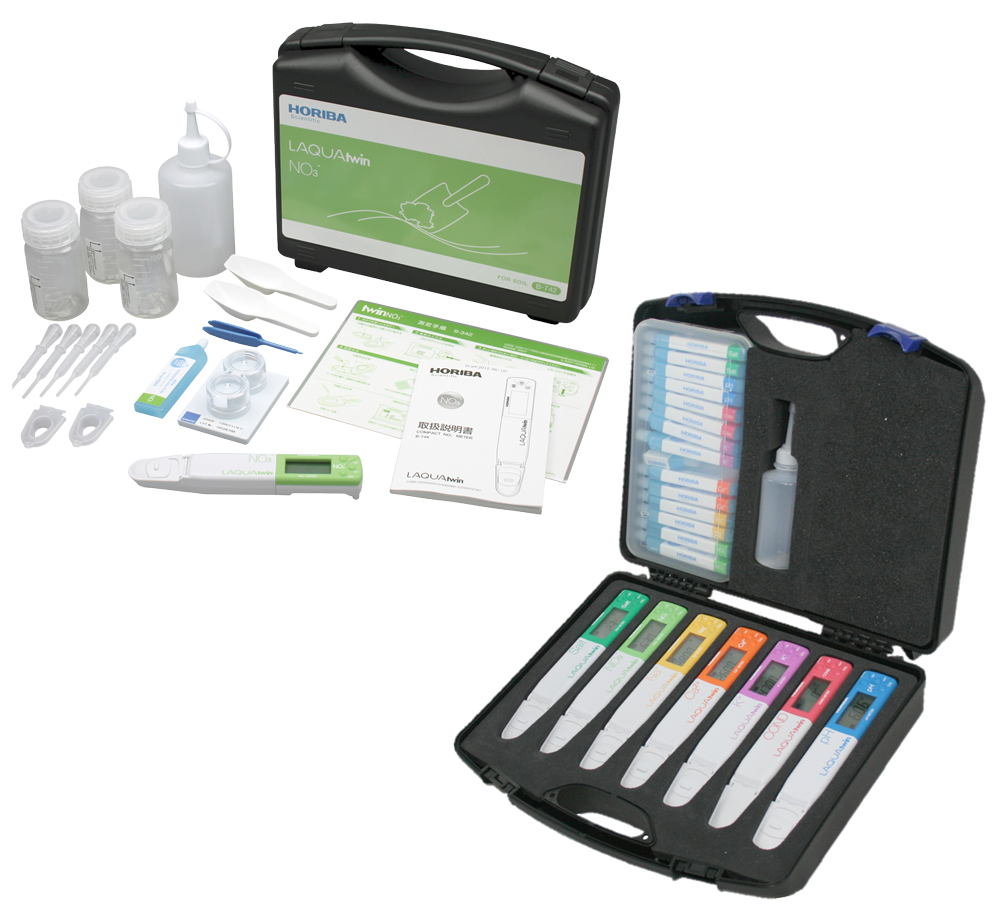 The pocket testers are suitable for the measurement of industrial waste water, drinking water as well as products from the food and beverage industry and the agricultural sector
Fast analysis of measurement parameters on site
Easy and uncomplicated handling
High-quality sensor technology
Broad product portfolio for use in different application areas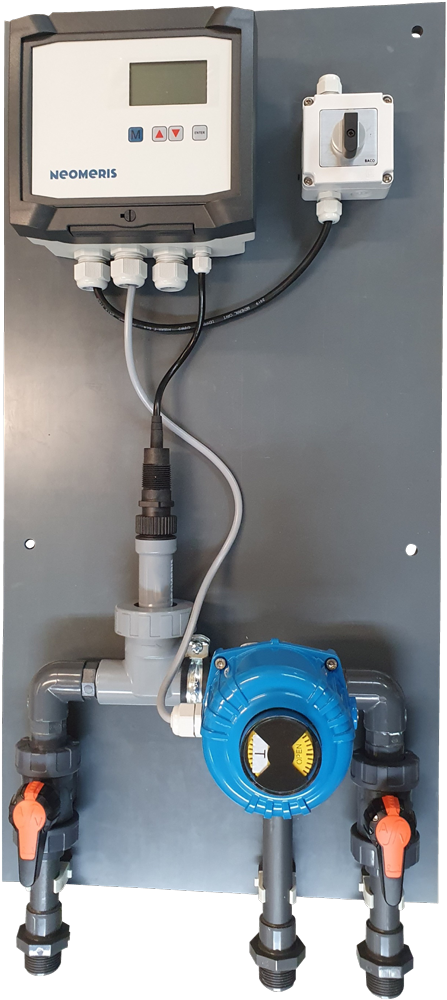 The Neomeris blowdown panel was developed for simple conductivity-controlled blowdown processes in the cooling tower area
Preprogrammed and electrically wired ready for operation
Factory pre-calibration of the conductive conductivity measurement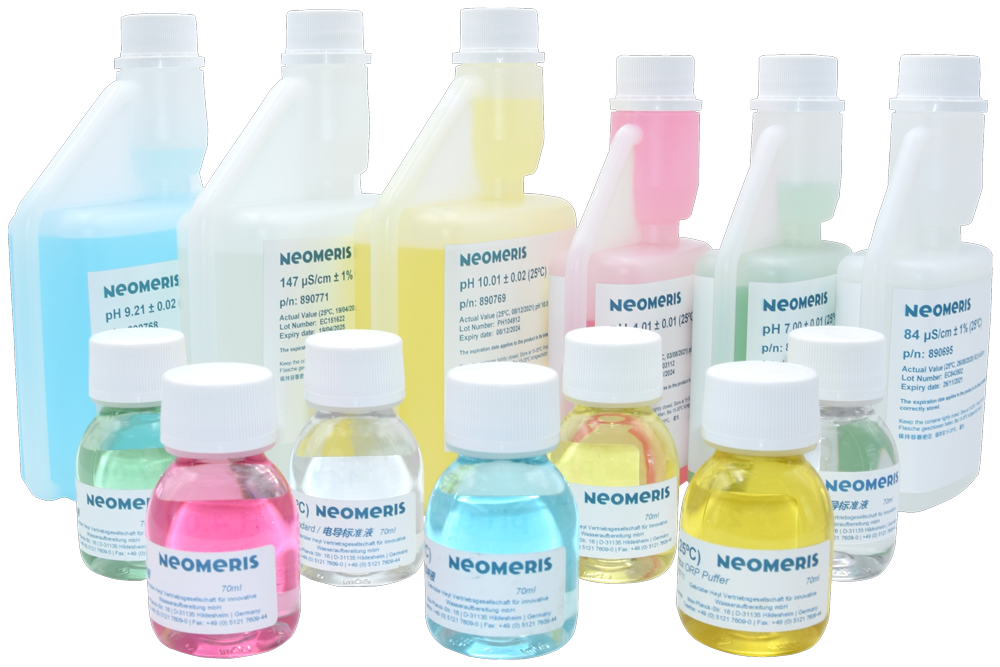 High-quality buffer and calibration solutions for calibrating your electrodes with special hygienic closure
Available in 100 ml and 500 ml bottles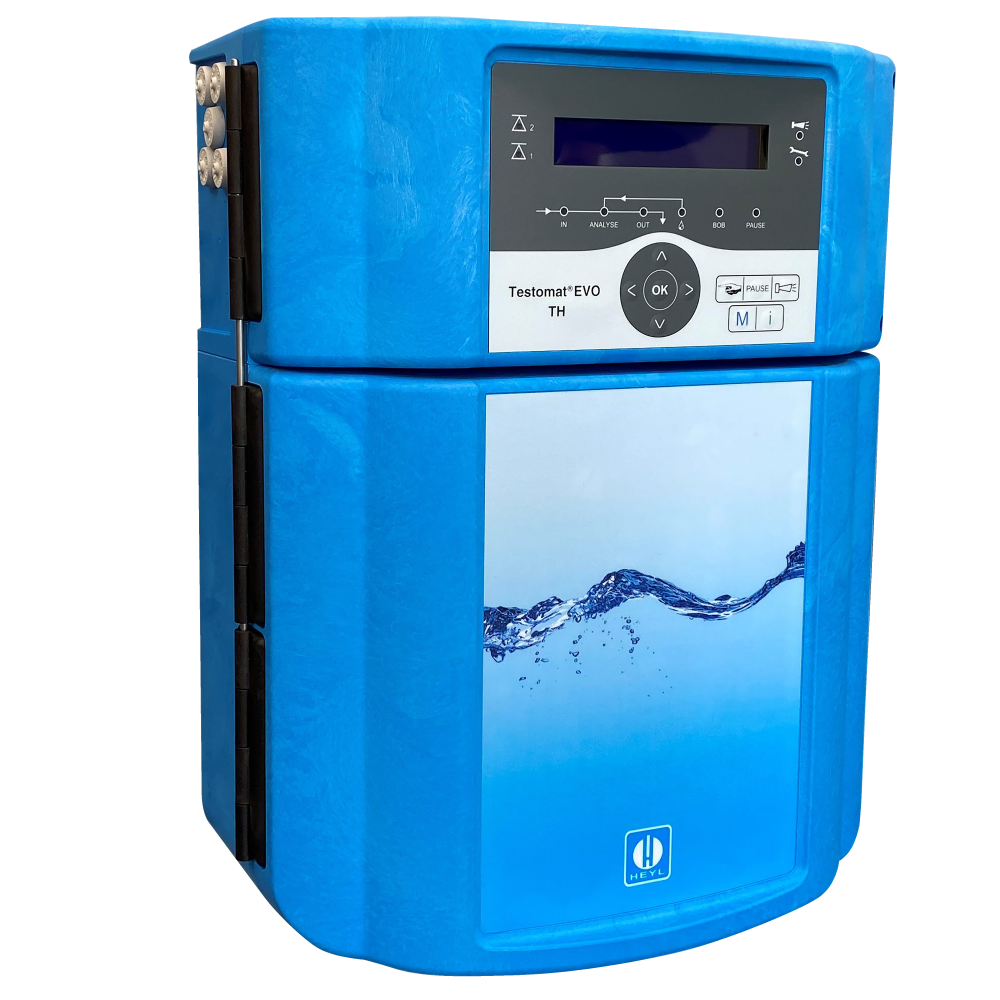 Testomat® instruments available for more than 20 parameters; continuous development of new instruments for new maximum process reliability in water treatment.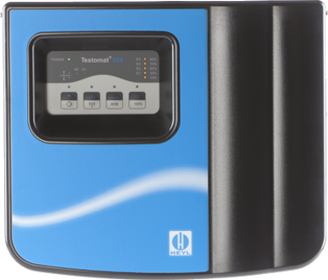 The Testomat 808 is a compact analyzer for the Online - measurement of water hardness according to the principle "limit value monitoring with color change".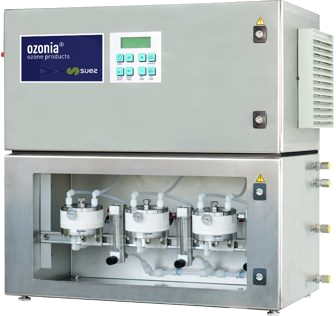 Ozone generators for water treatment.
Electrolytic ozone generators for ultrapure water - disinfection residual ozone destructors.

UV systems for water disinfection
UV technology - DVGW / ÖVGW certified UV systems
UV systems for drinking water, ultrapure water and process water disinfection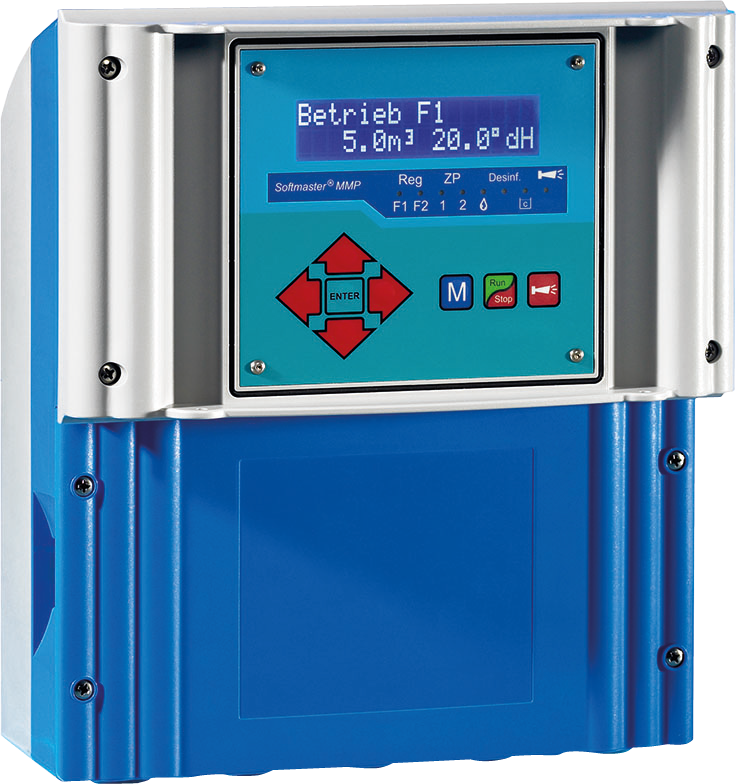 The Softmaster® micro-controller series is a cost-effective alternative to process control systems for controlling various water treatment plants
Tradition and future for innovative Water treatment plants Hanover
Innovative measurement technology for water treatment plants, Hanover
Reliable measurement and control technology, as well as systems for disinfection, play an essential role in improving the use and exploitation of water as a resource. Modern
water treatment plants
use sophisticated systems and processes that only work with reliable measurement technology and control engineering. The public water supply in Germany is subject to precisely defined standards in DIN 2000 and 2001. These specify, among other things, the requirements for drinking water as well as for the planning, construction and operation of supply and water water treatment plants are described.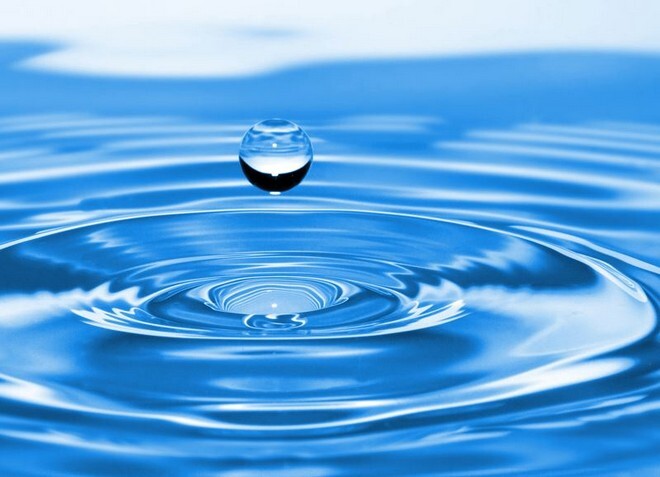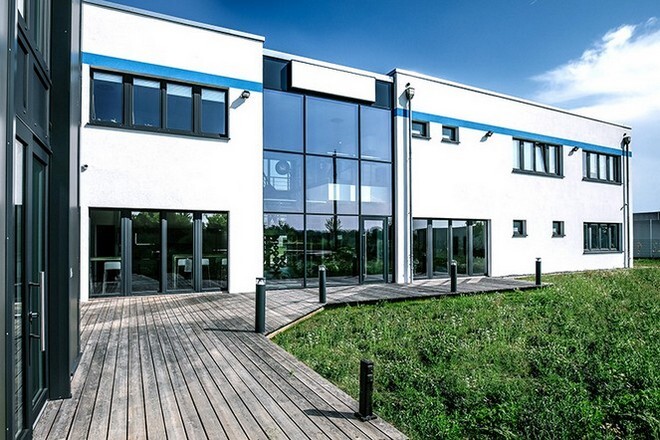 Components of water treatment plants
Water hardness measurement is a fundamental component in almost every wastewater treatment plant.
The reverse osmosis is a filtration process in which water is forced through a membrane. In the process, the dirt particles are
the membrane, and the purified water is collected and
collected and reused.
To ensure the required water quality in the process water, depending on the raw water quality, water treatment (filtration, softening, desalination, etc.) must be carried out. Ultrapure water is becoming more and more standard in the beverage and food industries.
Germ-free water through water treatment plants
Germ-free water through water treatment systems
A similarly high standard of purification often applies to service water as to the pipes themselves.Here, too, there must be no germs.
The pure water is required for very sensitive production areas, such as in medical technology,in clinics, in the pharmaceutical and food industries, and in semiconductor production.
The production of ultrapure water is very complex. The elimination of foreign substances in the water makes constant differentiated monitoring necessary.
The pharmaceutical industry has particularly high standards for treated water, also called pharma water. High quality requirements demand a great deal of effort on the measuring technology in the water treatment plant.
The treatment of private and industrial wastewater is carried out in three stages. Especially due to micro-pollutants, e.g. by pharmaceutical substances, a fourth stage becomes more and more necessary to guarantee the water quality.
Regulations for drinking water in water treatment plants also in Hanover
Regulations for drinking water in water treatment plants also in Hannover
The hygienic requirements for drinking water, bathing water and process water (e.g. cooling water) are described and regulated in various guidelines, ordinances and laws.
These regulations must be observed and complied with in a water treatment plant.
According to the drinking water ordinance, only the approved chemicals chlorine gas, sodium and calcium hypochlorite, chlorine dioxide and ozone as well as UV irradiation may be used for disinfection in water treatment plants at present. Chlorination, both by means of chlorine gas or hypochlorite dosing, is the most frequently used disinfection process in water treatment, mainly because of its depot effect and the associated low risk of recontamination ,.
The microbiological effect of chlorination by hypochlorous acid is strongly pH-dependent and thus in practice often requires a correction of the pH value by acid addition in the water treatment plant. The amount of chlorine-containing product to be dosed depends on the chlorine consumption in the water and the disinfection requirements, which may vary depending on the application.
Regulations of cooling water in water treatment plants
In the treatment of cooling water , both in once-through cooling systems- and in open circuits, effective elimination of microorganisms, especially to reduce biofilm formation and avoid Legionella, is taken into account.The use and proper application of biocides is subject to the EU Biocide Regulation and the GefStoffV (see details and notes in VDI 2047_2).
Oxidizing biocides based on inorganic or organic chlorine compounds are often used, the effectiveness of which against Legionella must be tested in accordance with DIN EN 13623.
Quotation from VDI 2047-2 :
"For oxidative biocides, continuous monitoring is possible. As a control variable for the dosage, amperometric or direct photometric measurement methods can be used. The measurement of the redox potential is only suitable as a monitoring parameter. For discontinuous measurement, the DPD method according to DIN 38408 has proven itself".
The DPD (N,N-diethyl-p-phenylenediamine) method according to DIN EN ISO 7393-2 (formerly DIN 38408) is recognized and approved worldwide for photometric chlorine determination.
The method is based on the formation of a red dye from the reaction of DPD with chlorine in aqueous medium at pH 6-7. The optical adsorption is directly proportional to the dye concentration present or the amount of free chlorine present.
To subsequently determine the total chlorine content, use the addition of potassium iodide (KJ):
In the sample, the chlorine substitution products release a stoichiometric amount of iodine, which reacts with the DPD instead of the chlorine. The total chlorine content is thus determined from the dye intensity formed. The combined chlorine (mainly chloramines) results from the difference of total chlorine and free chlorine.
Innovative technology for water treatment plants from Neomeris Hildesheim – Hannover