HORIBA handheld meters and pocket testers
versatile use in agriculture and plant breeding for the measurement of oxygen (O2), nitrate (HNO3), potassium (K), nitrogen (N)
The LAQUA series of the Japanese manufacturer HORIBA is ideally suited for the fast and uncomplicated measurement of important lead parameters, especially in the field of crop cultivation and the breeding of vegetable plants. Compared to the complex and expensive spectroscopic laboratory methods, the instrument technology can be used directly on site in the field or in the greenhouse without high equipment expenditure.
The handheld meters are equipped with pH and conductivity electrodes or with galvanic oxygen sensors, depending on the application. The measuring systems, which are connected to the indicator via cables, are characterized by reliable accuracy and reproducibility. Operation and calibration are also possible for users without great expert knowledge and without extensive device training
Pocket testers are compact and intuitive devices with an integrated sensor system that can be calibrated easily and precisely, measure reliably and are easy to clean. The testers are used very successfully for pH, conductivity, salinity, sodium ions, potassium ions, nitrate and calcium ions in measuring ranges adapted to the needs in agriculture
HEYL NEOMERIS works very closely with HORIBA as an experienced distributor, providing expert advice and enabling customers to place orders in a timely manner via the www.heylneomeris.shop and www.pockettester.de portal.
Application areas and examples
Exemplary for the use of the measuring devices are the following applications in horticulture and plant breeding of practical importance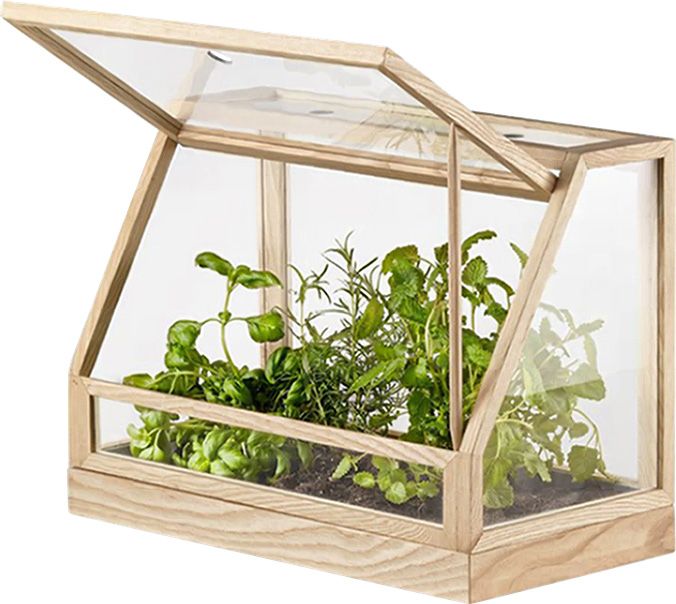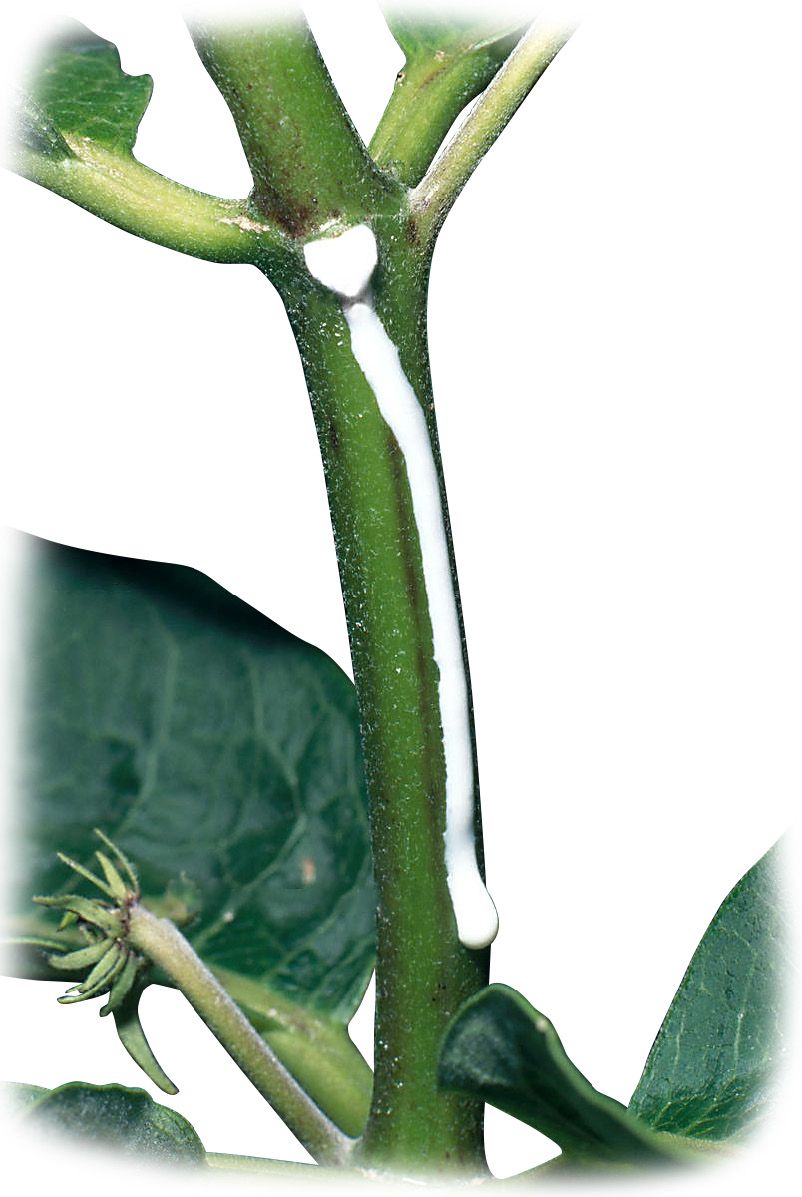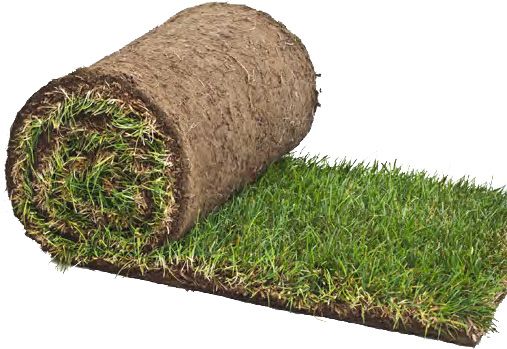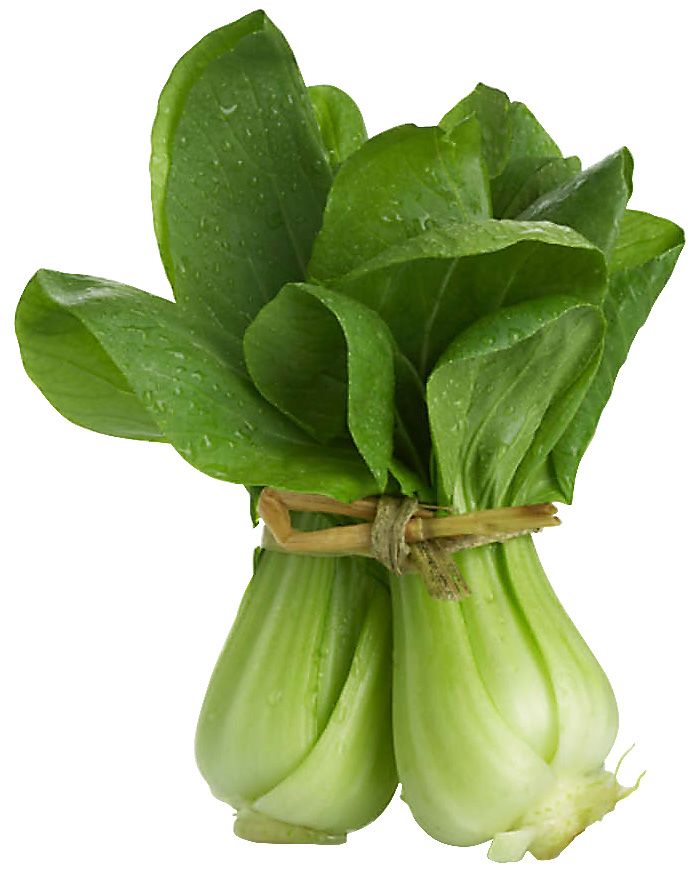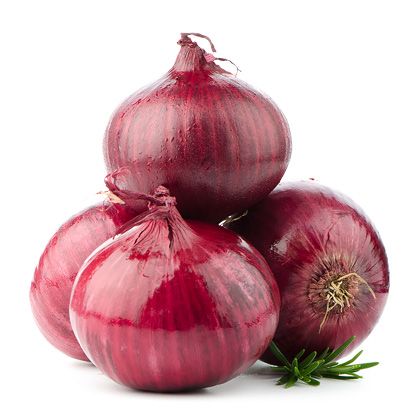 For detailed information on application examples and suitable handheld meters and pocket testers, please visit our online store at www.pockettester.de.