Your reliable partner in water analysis and water treatment
Tradition and future of professional water analysis at your side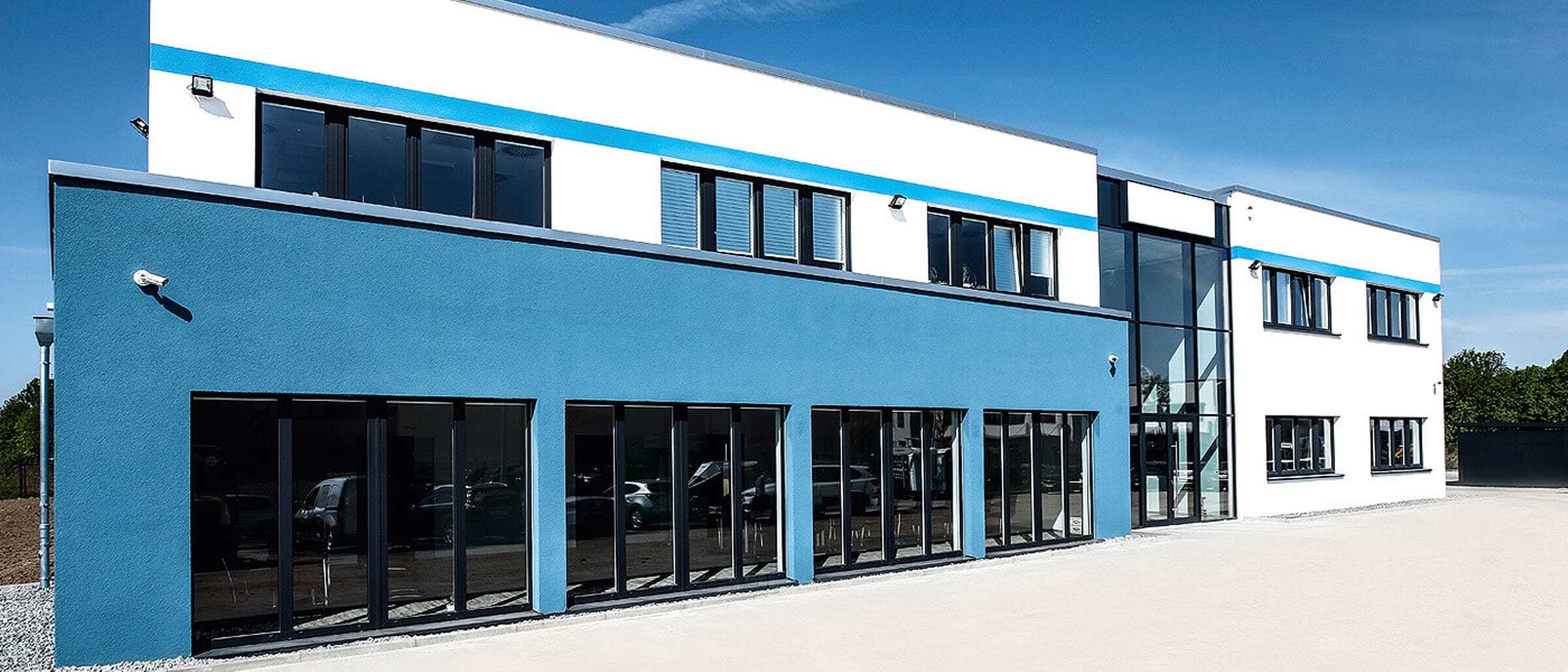 Water treatment – measurement technology is our expertise
We are Gebrüder Heyl Vertriebsgesellschaft für innovative Wasseraufbereitung mbH.
For decades, we have been considered a competent and reliable partner in professional water treatment and now serve customers in over 60 countries.
With our instruments of the Testomat family you have the possibility to reliably monitor more than 20 important water parameters.
These include water hardness, carbonate hardness, free chlorine, chlorine dioxide, p-value, minus m-value, iron, sulfite, silicate, polymers and others.
The instruments are used in water treatment plants for the production of drinking water, in swimming pools, in food production as well as in cooling and heating circuits, in commercial and industrial water treatment.
Our parent company's own chemical department produces the appropriate indicators and reagents for the instruments.
Furthermore, individual analytical instruments are developed and manufactured on behalf of our customers.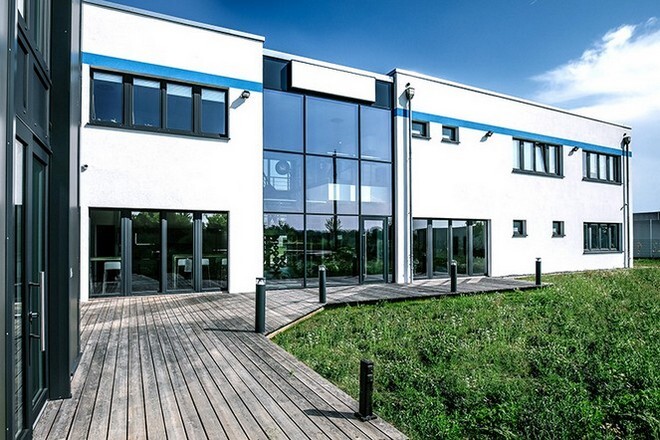 Our umbrella brand NEOMERIS is sustainably established.
The expansion and supplementation of our portfolio has become a continuous task and will also be continued consistently in the future.
A large number of our partners and customers regularly make use of the NEOMERIS product range for their product and plant solutions up to individually designed products and plant systems that meet today's high quality standards.
From UV systems to ozone generators, dosing controls, pH measuring systems, conductivity transmitters and also probe measuring systems for e.g. turbidity, chlorine, ammonium or multi-parameter solutions as well as rapid testers for water treatment and gas measuring systems, e.g. for H2O2 can be supplied from "one source".
As experts in industrial water treatment and process monitoring, we design with you process-oriented applications, individual system solutions up to special product variants. Our expert knowledge and our development competence are an expression of a high consulting quality and enable us to offer you and your customers a constantly growing spectrum of solutions.
Process water monitoring an absolute must
Every production process of e.g. foodstuffs requires water of a defined quality in its operations .Within the production chains there are plant conditions which ensure, for example, steam, cooling water or washing water.
The respective process parameters, which can be very specific, are ensured in line with production and have been monitored for decades with our measuring instruments and sensor systems. The use of our UV and ozone equipment regularly optimizes production requirements.
Customers such as Weser Champignons, Stork, Bahlsen and many more rely on our proven measuring and plant technology.
Chemical conditioning
Standard solutions and industry-specific development for process validation online
Closely related to the operation of plants such as cooling towers, feedwater boilers or, for example, industrial washing plants is the chemical conditioning of the process water.
For well over a decade, we have been working closely with manufacturers of chemical conditioning agents.
We offer high quality industrial standard as well as special high quality measuring methods for qualitative process monitoring. This starts with redox, conductivity and hardness measurements up to special parameters like orthophosphate, polyacrylates, chlorine or for example the measurement of monochloramines.
Internationally active partners and customers, such as Kurita, Ecolab, Chembond or WWT and many more, motivate us to constantly develop new products to ensure safe and optimized processes.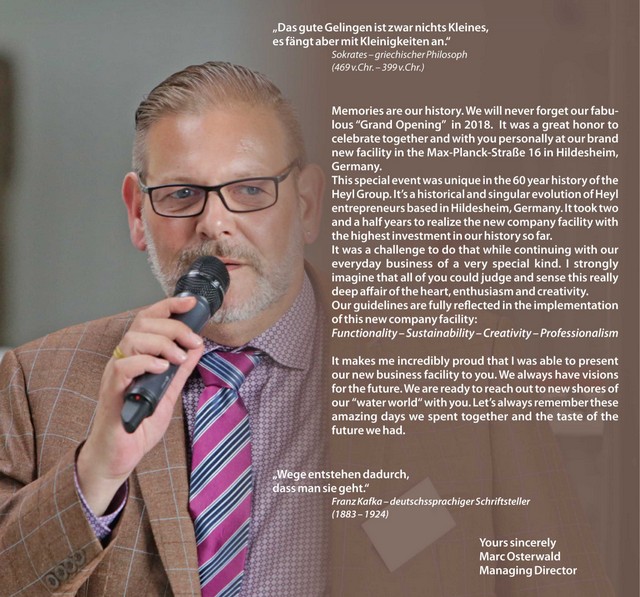 Take advantage of our expertise!
We will be happy to advise you in detail and work out the right solution together with you.
Marc Osterwald
Managing Director