System solutions for Water treatment plants Darmstadt
industrial measurement technology, UV and ozone technology for water treatment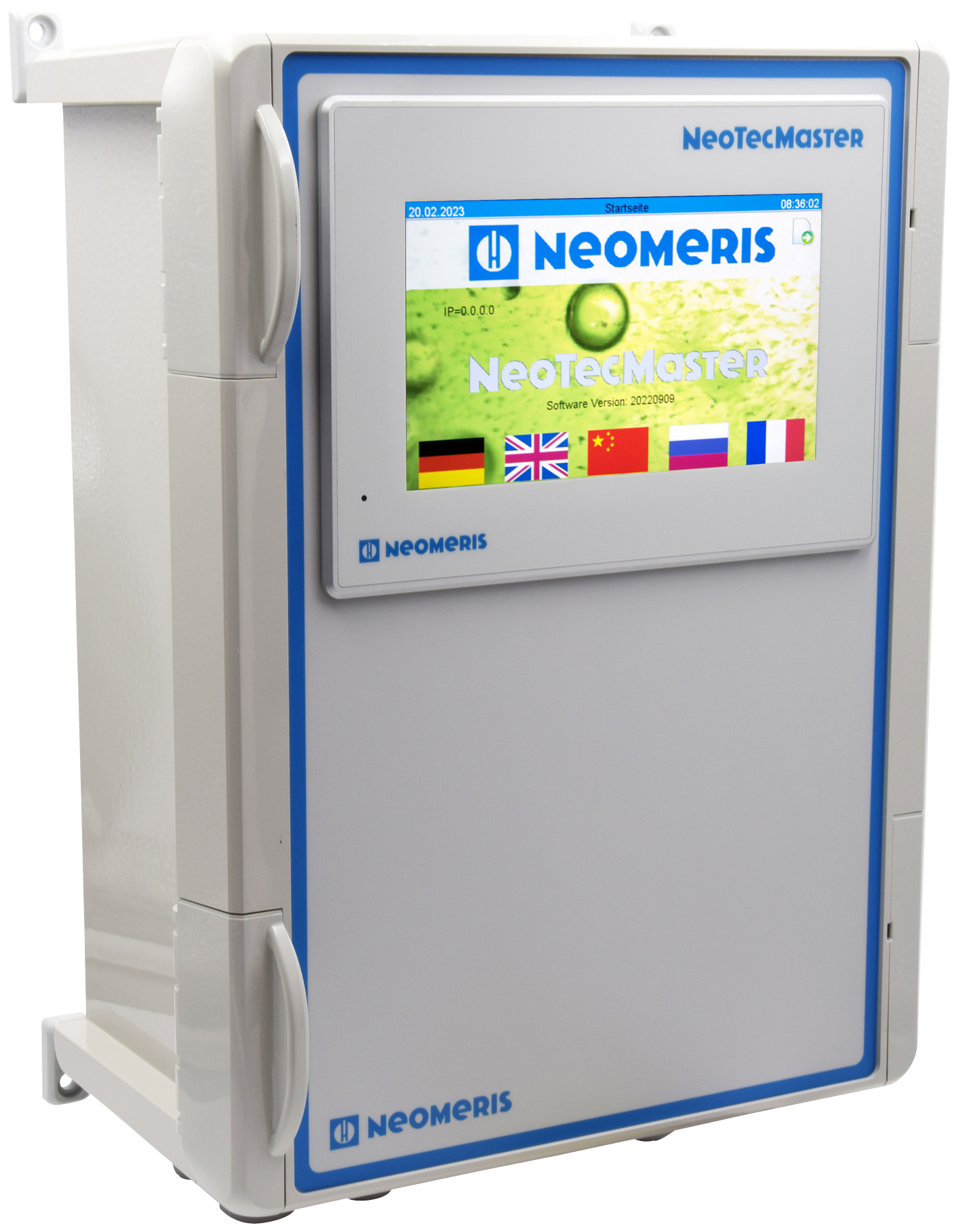 The NeoTecMaster® Multicontroller concept is a basic building block for any water treatment plant.
Technical highlights
Available as 4 or 8 channel system
Modular concept for signal inputs (Modbus-RTU, 4-20 mA or RS232)
Software architecture for integration of Testomat EVO, Testomat 2000, Testomat LAB, Testomat 808, Testomat 808 SiO2 and Neomeris Select already available
Ethernet interface for network integration
Visualization of status messages and measured values via web interface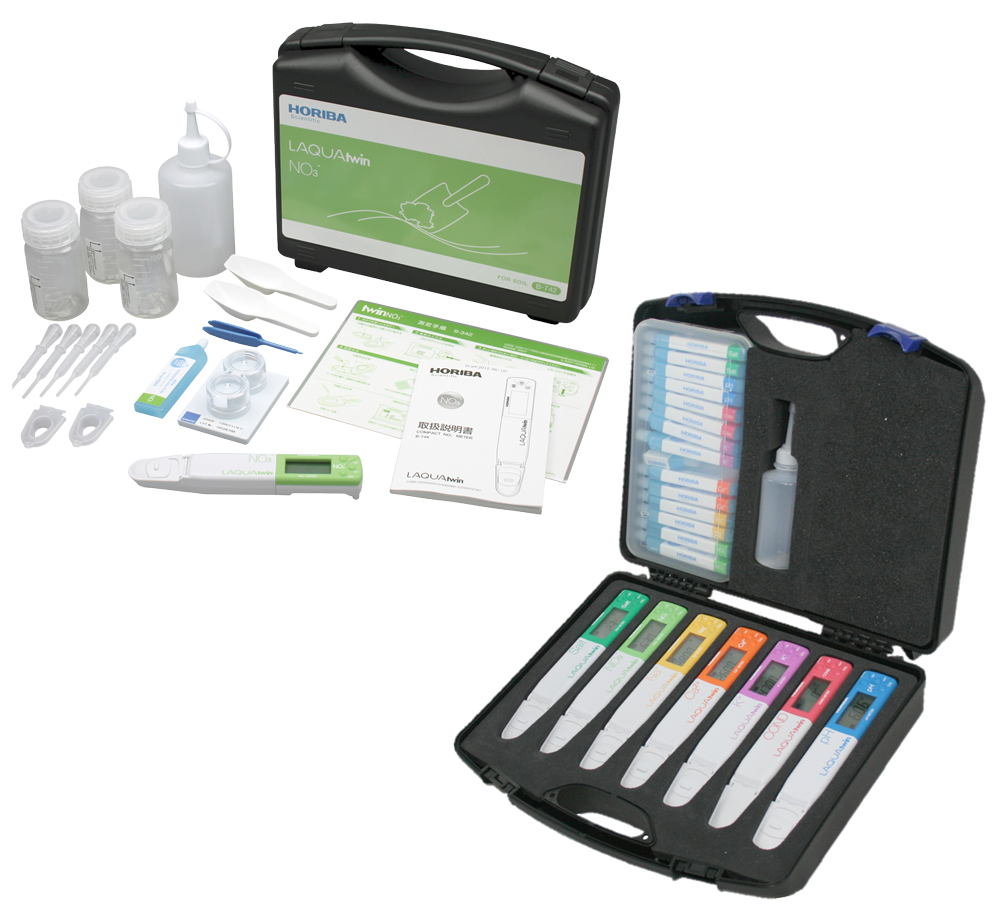 The pocket testers are suitable for the measurement of industrial waste water, drinking water as well as products from the food and beverage industry and the agricultural sector
Fast analysis of measurement parameters on site
Easy and uncomplicated handling
High-quality sensor technology
Broad product portfolio for use in different application areas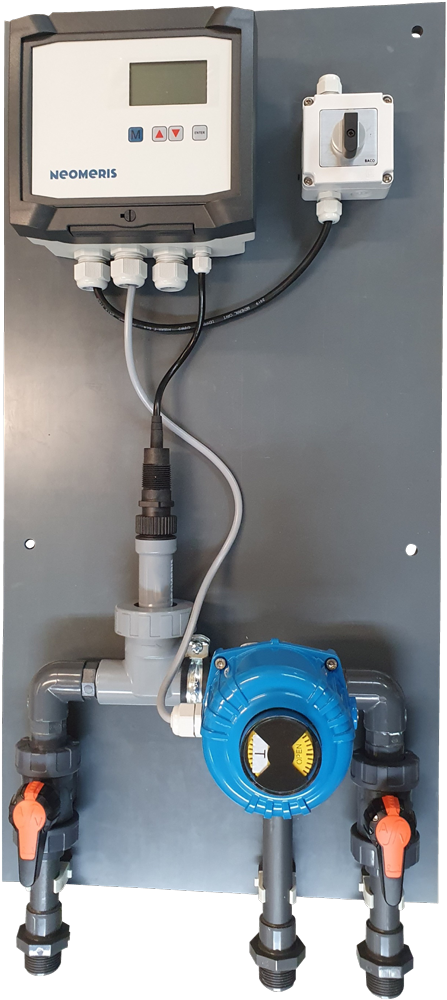 The Neomeris blowdown panel was developed for simple conductivity-controlled blowdown processes in the cooling tower area
Preprogrammed and electrically wired ready for operation
Factory pre-calibration of the conductive conductivity measurement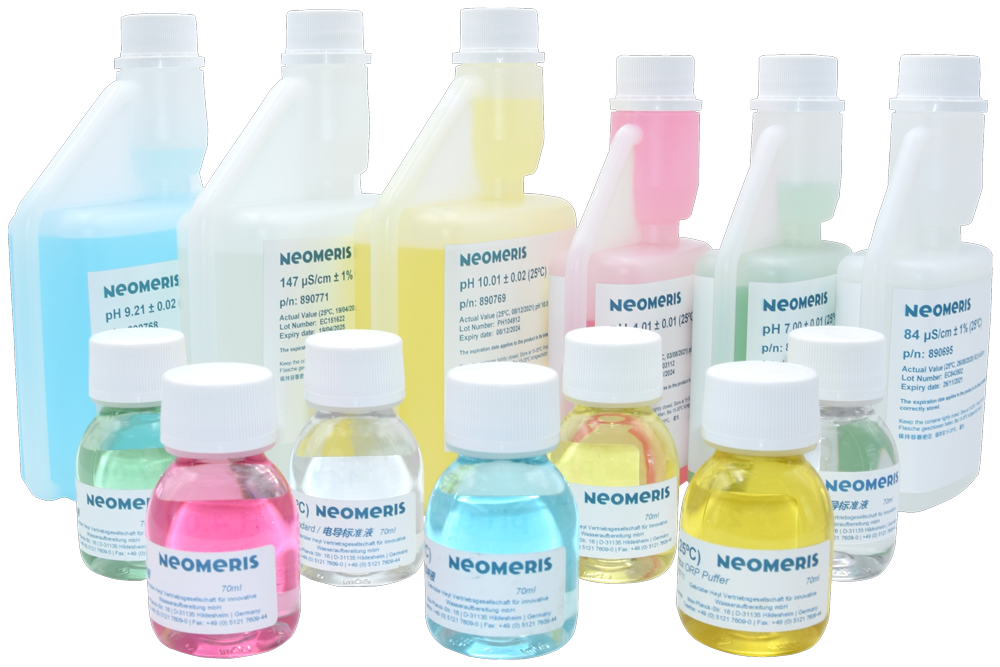 High-quality buffer and calibration solutions for calibrating your electrodes with special hygienic closure
Available in 100 ml and 500 ml bottles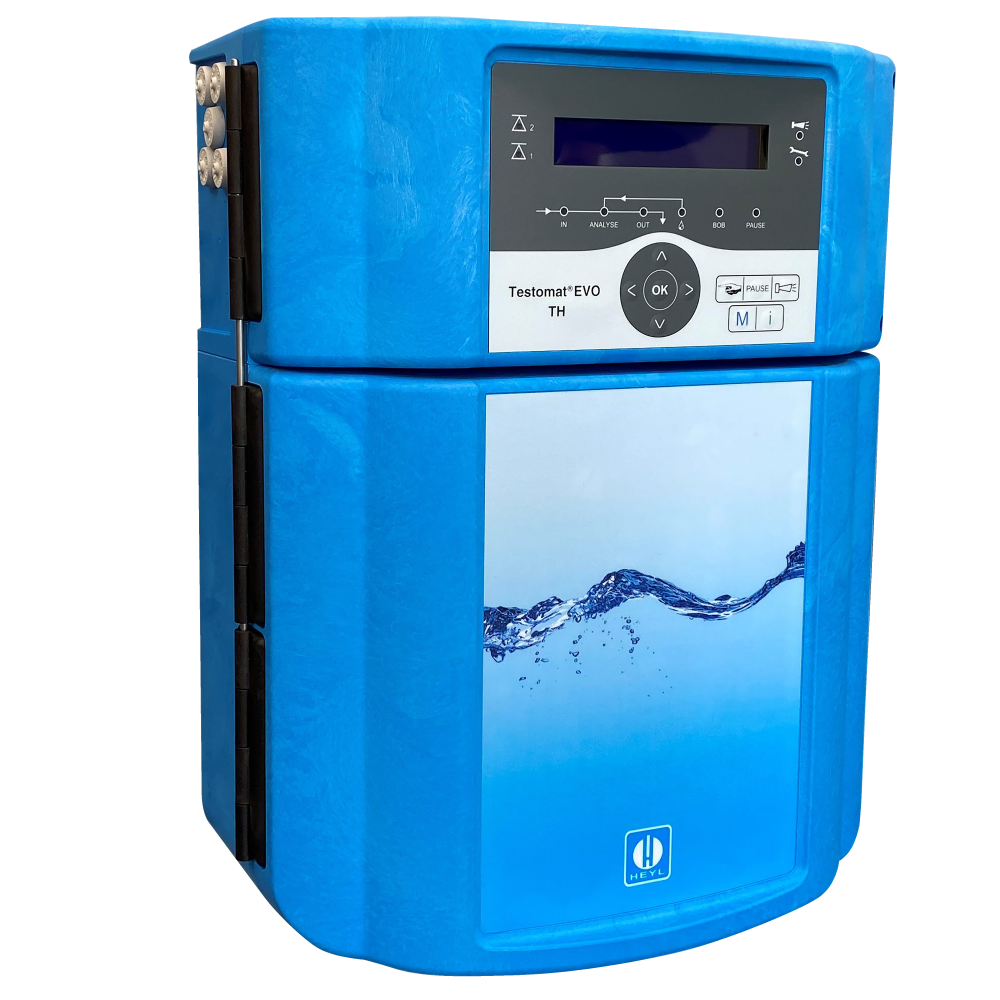 Testomat® instruments available for more than 20 parameters; continuous development of new instruments for new maximum process reliability in water treatment.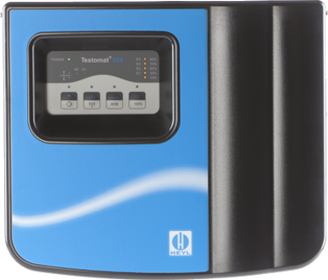 The Testomat 808 is a compact analyzer for the Online - measurement of water hardness according to the principle "limit value monitoring with color change".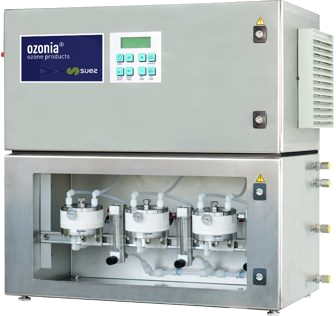 Ozone generators for water treatment.
Electrolytic ozone generators for ultrapure water - disinfection residual ozone destructors.

UV systems for water disinfection
UV technology - DVGW / ÖVGW certified UV systems
UV systems for drinking water, ultrapure water and process water disinfection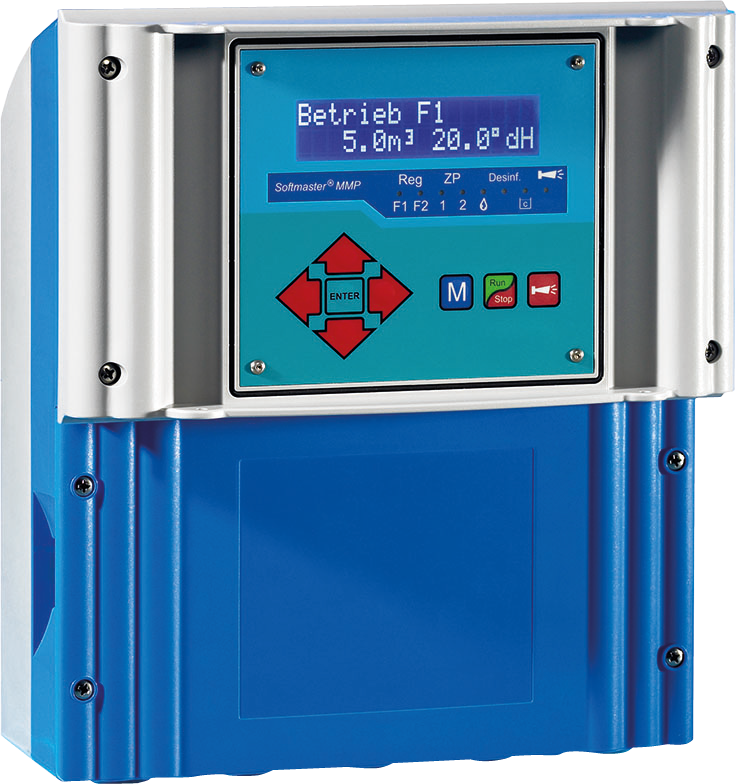 The Softmaster® micro-controller series is a cost-effective alternative to process control systems for controlling various water treatment plants
Tradition and future for innovative Water treatment plants Darmstadt
Water Supply in Darmstadt: High Quality and Efficiency through the ZWK
The water supply in Darmstadt is largely ensured by the Zweckverband Kommunale Wasserwerke Darmstadt-Dieburg (ZWK). The special-purpose association Gruppenwasserwerk Dieburg has its headquarters in the Hergershausen waterworks on Kreisstrasse 183 between Hergershausen and Eppertshausen. The association chairman of the Zweckverband Gruppenwasserwerk Dieburg is Mr. Siegfried Sudra.
The technical manager of the ZVG Dieburg is Mr. Wolfram Wittwer and the commercial manager is Mr. Dietmar Birkenfeld. The drinking water for Darmstadt comes mainly from groundwater wells. The groundwater that the ZVG Dieburg extracts comes from depths of up to 60 meters. The ZWK operates several deep wells in the region to provide sufficient water to supply the population. The extracted groundwater is treated in the ZWK's waterworks to make it potable. The exact treatment processes can vary depending on demand and water quality to ensure high water quality.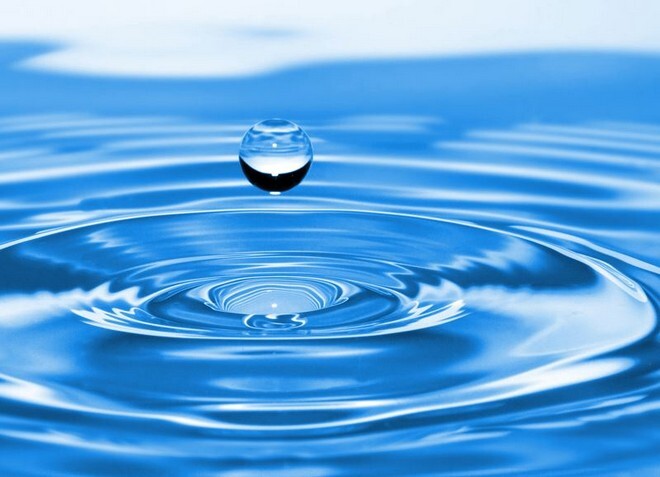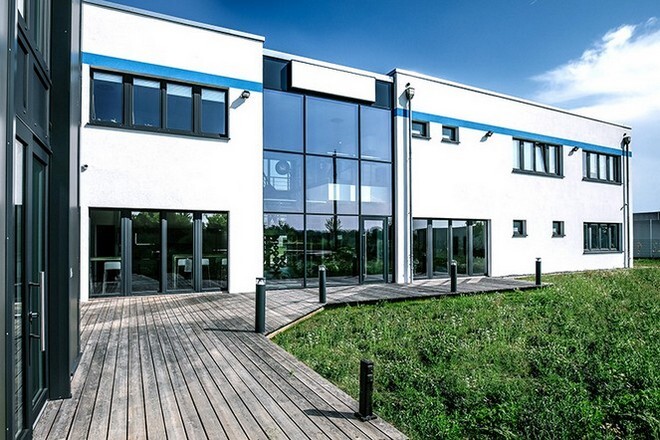 The treated drinking water is distributed throughout Darmstadt via an extensive network of pipes. The network includes main lines that transport the water to the various parts of the city, as well as smaller lines that supply individual households and businesses. The quality of the drinking water is regularly monitored to ensure that it meets legal requirements and the requirements of the Drinking Water Ordinance.
The ZWK conducts extensive examinations and tests to ensure the purity and safety of the water. The drinking water supplied by the Dieburg ZVG is of excellent quality and a refreshing component of a healthy diet. It contains magnesium, calcium and many other important minerals that the body needs. The water supply in Darmstadt is usually provided by a water meter in each household or business. The charges for water supply are usually set by the local waterworks and billed on the basis of water consumption.
Water treatment in Darmstadt: Quality assurance and sustainable measures for clean drinking water
Water treatment in Darmstadt: Quality assurance and sustainable measures for clean drinking water
Water treatment in Darmstadt comprises an extensive range of measures aimed at ensuring excellent quality of drinking water in accordance with the applicable standards and guidelines of the Drinking Water Ordinance.
Stadtwerke Darmstadt, as the company responsible for guaranteeing the water supply, operates a large number of waterworks in which the raw water from surface waters is subjected to comprehensive treatment. Various processes such as coagulation, flocculation, sedimentation and adsorption are used to effectively eliminate pollutants, bacteria, algae and other contaminants.
A key step in the water treatment process is the filtration of the water. This involves passing the raw water through a combination of coarse and fine filtration to remove particles, sediments, turbidity and suspended solids. This process can be supported by sand and activated carbon filters as well as membrane technologies such as ultrafiltration or reverse osmosis.
Filtration is followed by disinfection of the water with the aim of killing pathogenic microorganisms. In Darmstadt, a targeted chlorine dosage is usually used, in which a carefully dosed amount of chlorine or chlorine dioxide is added to the water. This process ensures effective inactivation of bacteria, viruses and protozoa and ensures that the drinking water is microbiologically safe.
In addition, extensive checks and analyses are carried out at regular intervals to comprehensively monitor the quality of the treated water. These tests include physicochemical parameters such as pH, turbidity, dissolved substances, organic compounds and heavy metals, as well as microbiological tests to ensure that the drinking water meets all legal requirements and quality standards.
Stadtwerke Darmstadt is constantly striving to optimize water treatment processes and introduce innovative technologies to ensure an efficient and sustainable water supply. This includes, for example, the use of advanced oxidation processes, activated carbon filtration, UV disinfection or ozonation to further improve water quality and remove trace substances.
Overall, water treatment in Darmstadt is carried out extremely conscientiously in order to provide the population with drinking water of the highest quality. Stadtwerke Darmstadt works closely with relevant authorities, institutes and technical experts to ensure strict compliance with legal requirements and sustainable protection of water resources.