Photometric measurement technology: Testomat training of Heyl analyzers
Basics, operation and technical differences of the Testomat series of instruments
Testomatics: Design, use, maintenance
Practical seminar design
Training content:
Basics of photometric analysis
Technical design and differences between the individual instrument variants
Service and maintenance
Troubleshooting in the event of a malfunction
Practical exercises in our technical center
Note: If necessary and upon request, our speaker will address open questions.
Participants will receive a training folder incl. documentation on USB.
Minimum number of participants: 5 , max. TN 10 persons
Speaker: Karsten Hesse
Participant opinions
Practical relevance of the training through hands-on exercises on a faulty device. All possibilities of fault analysis are carried out.
The practical training as well as the exemplary elimination of faults on the test automats.
The practical part of the training is excellent
Optionally, we also offer Testomat training in English.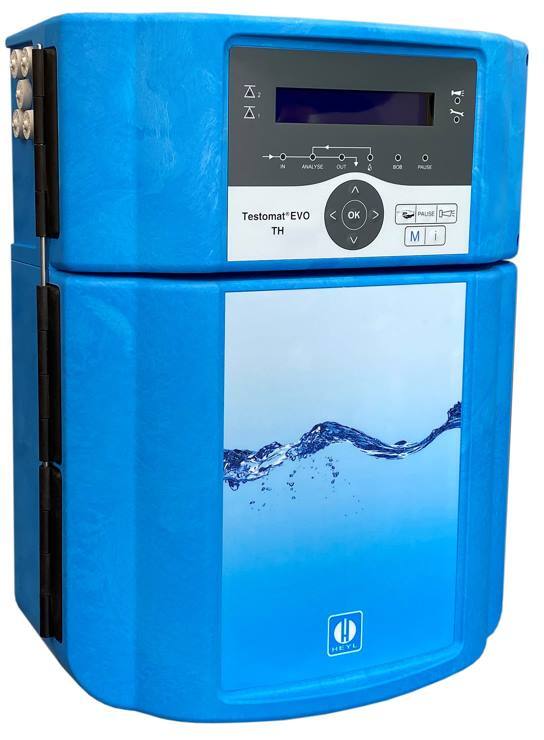 Evaluations from seminar participants
Brief insight into Testomat training