Ultrasone watermeter ARAD Sonata
240,00 €*
* Preise exkl. MwSt. zzgl. Versandkosten.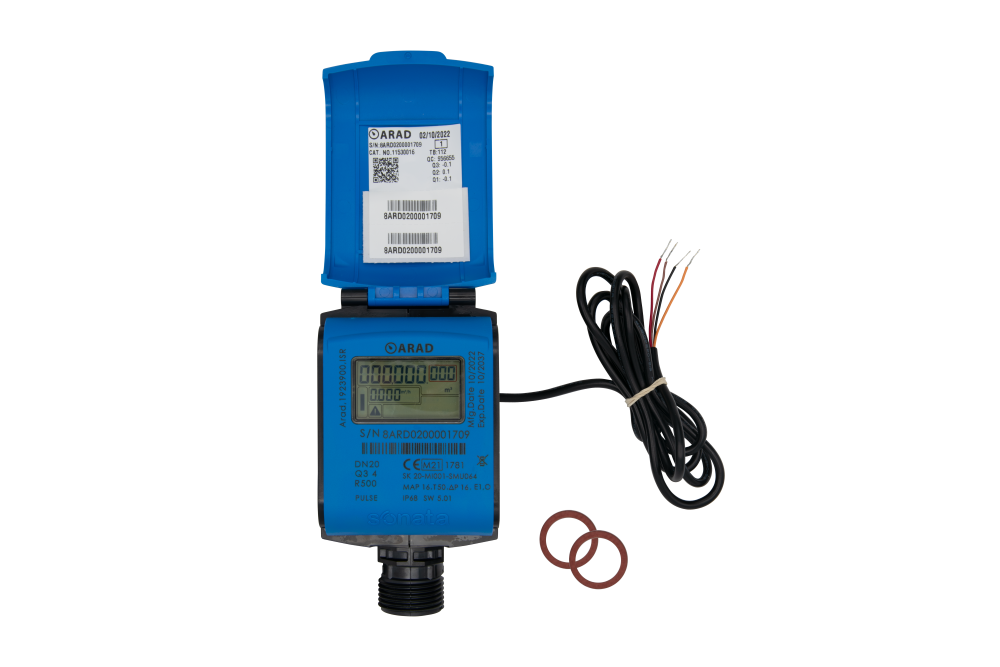 Produktinformationen
Maße: 160 x 300 x 200 mm
Gewicht: 0,300 kg
Beschreibung
Beschreibung "Ultrasone watermeter ARAD Sonata"
Application:
The Sonata device is an advanced and highly accurate ultrasonic water meter for home use.
The Sonata's dual pulse output provides high resolution consumption readings.
Each of the two independent digital output channels can be configured to best match the data resolution required by the utility programme.
Special features:
2 pulse outputs
Each pulse output can be set to forward / backward