NeoTecMaster® enclosure IP66 for 5″ screen, light grey
Preis auf Anfrage
* Preise exkl. MwSt. zzgl. Versandkosten.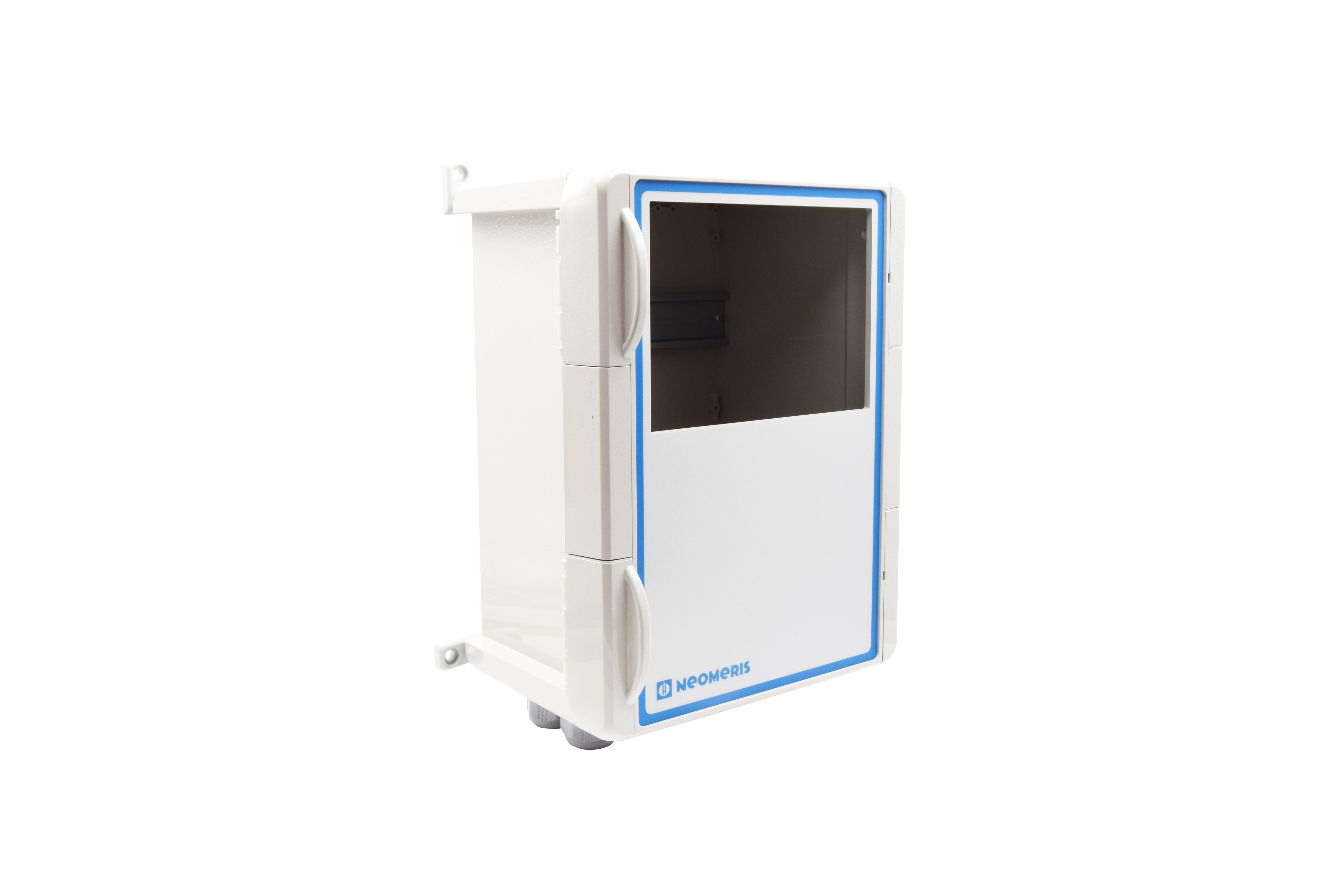 Produktinformationen
Maße: 300 x 239 x 160 mm
Gewicht: 0,500 kg
Unser Kommentar: Article number NeoTecMaster® 5": 850960
Beschreibung
Beschreibung "NeoTecMaster® enclosure IP66 for 5″ screen, light grey"
The housing for holding the master or display unit as well as up to 6 function modules incl. optimized cable routing for connecting the individual components & PG glands for connecting external cables (e.g. for Ethernet, sensors and measurement technology).
The advantages at a glance:
Increase of the protection class to IP 66 and thus protection of the components against damage by environmental conditions.
Optimized access for the cabling of the connected components.