Horiba 9625-10D, refillable pH electrode
170,00 €*
* Preise exkl. MwSt. zzgl. Versandkosten.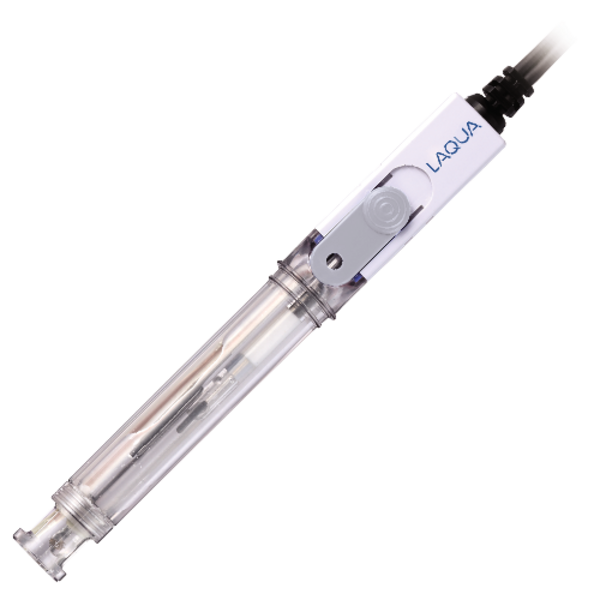 Produktinformationen
Maße: 250 x 50 x 50 mm
Gewicht: 0,230 kg
Messparameter: pH | Temperature
Messbereich: pH: 0 to 14 | Temperature: 0 to 100 °C
Einsatzbereich: Wide range of applications such as river, environmental and drinking water measurements
Beschreibung
Beschreibung "Horiba 9625-10D, refillable pH electrode"
Manufacturer number: 3200360505
This refillable pH electrode with plastic housing and integrated temperature sensor is recommended for general use.