HANNA buffer solution pH 4.01, 25 x 20mL sachets (HI70004P)
37,49 €*
* Preise exkl. MwSt. zzgl. Versandkosten.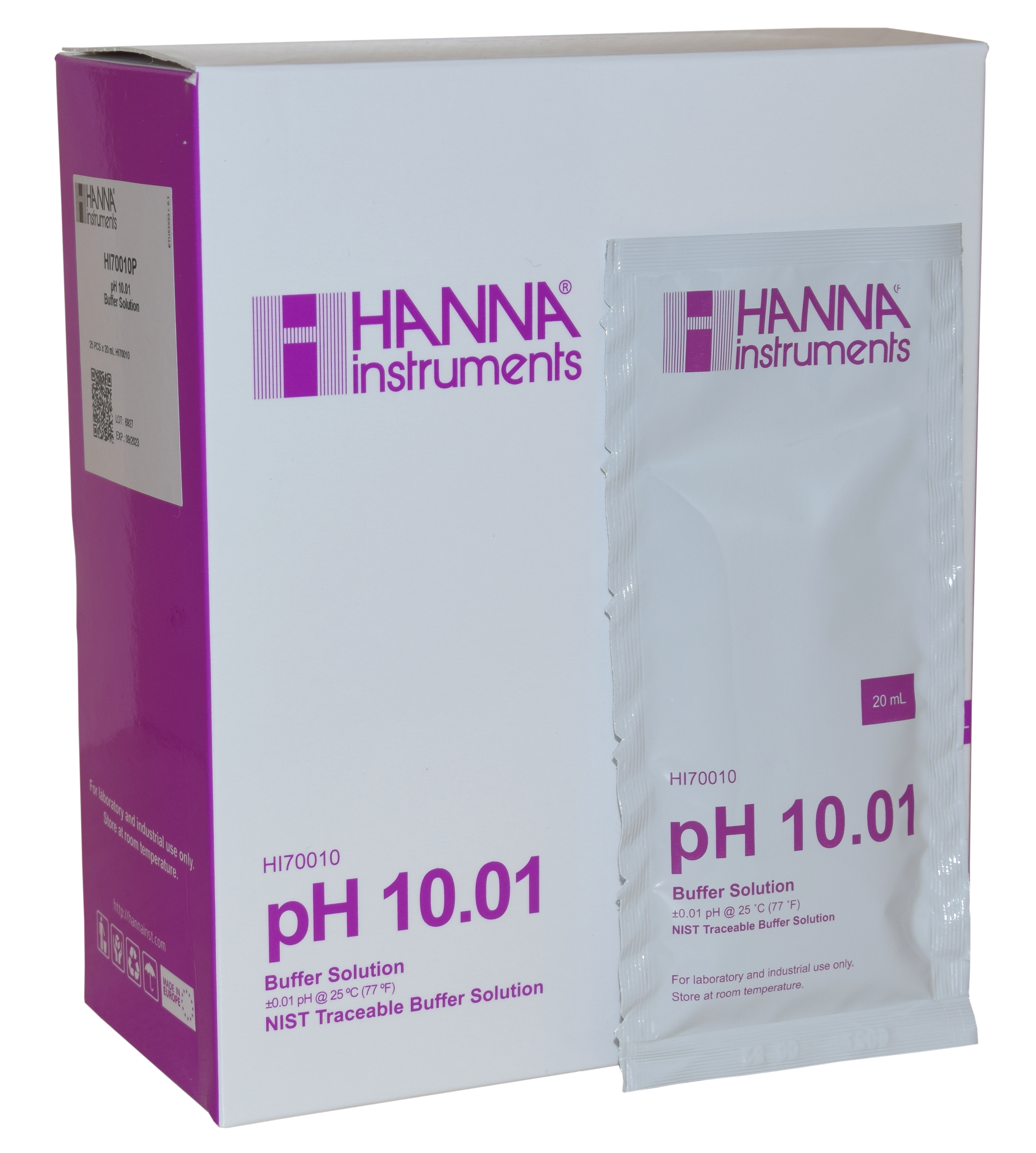 Produktinformationen
Maße: 15 x 7.5 x 18 mm
Gewicht: 0,640 kg
Unser Kommentar: 1 pack with 25 sachet solutions á 20ml - manufacturer's article number HI70004P
Beschreibung
Beschreibung "HANNA buffer solution pH 4.01, 25 x 20mL sachets (HI70004P)"
pH buffer solution for your electrode calibration from the manufacturer HANNA Instruments.