Conference AIR Desinfector LED UV
275,00 €*
* Preise exkl. MwSt. zzgl. Versandkosten.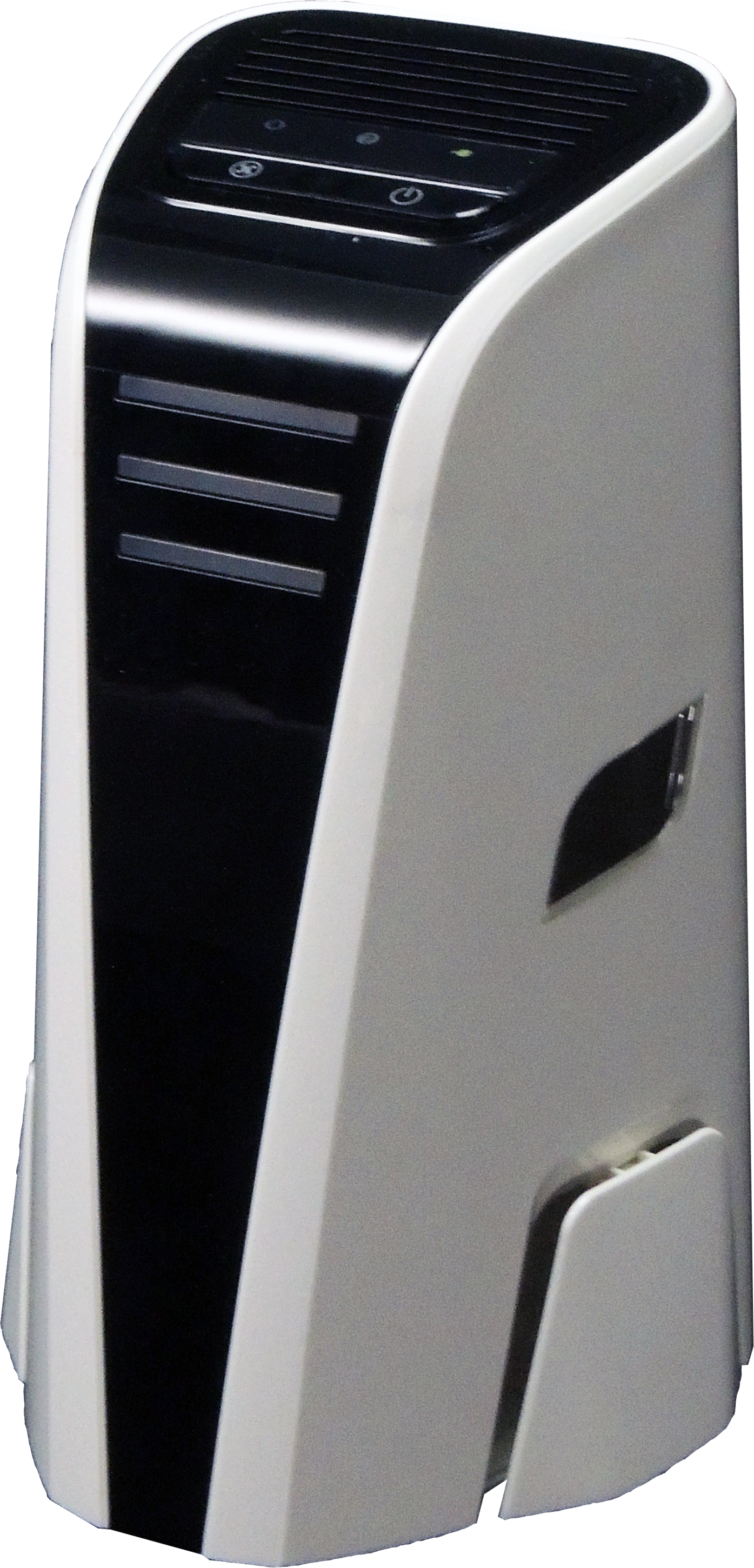 Produktinformationen
Maße: 130 x 130 x 240 mm
Gewicht: 0,700 kg
Beschreibung
Beschreibung "Conference AIR Desinfector LED UV"
The air purifier cleans the indoor air of viruses, bacteria, pollen, dust particles and suspended solids.
Ideal for office, meeting room, reception, customer event and many other applications.

Allergy sufferers can breathe freely and the risk of transmitting diseases via the air is reduced.
Device information:
108 x 110 x 202 mm
< 4W at full power
Ambient temperature: 1°C - 40 °C
washable electrostatic honeycomb filter
Power supply 5 VDC via USB cable on the PC, or plug-in power supply
Noise level:
A very low noise level < 30dB
Lifetime / Cleaning:
The two UV-C LEDs last about three years at 12 hours air cleaning per day
The particle tray can be cleaned by hand once a week