Milwaukee MI0013 Plastic stopper caps for 10 ml glass cuvettes (2 pieces)
9,00 €*
* Preise exkl. MwSt. zzgl. Versandkosten.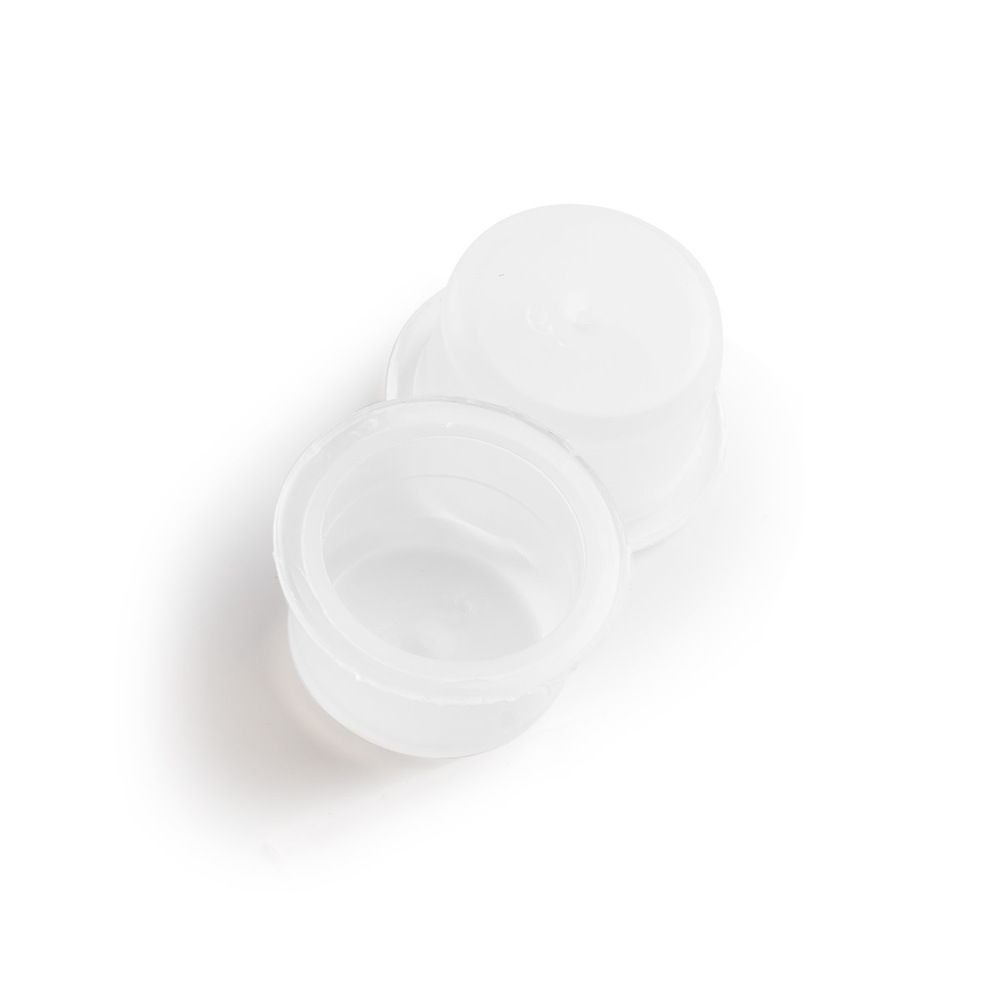 Beschreibung
Beschreibung "Milwaukee MI0013 Plastic stopper caps for 10 ml glass cuvettes (2 pieces)"
The Milwaukee MI0013 are replacement plastic stoppers for the MI0011 glass cuvettes.
The replacement stoppers are designed to fit perfectly on the MI0011 glass cuvettes to prevent any leakage.
The set contains 2 high-quality stoppers for MI0011 glass cuvettes.