Milwaukee MA872 Digital Refractometer for Fructose
163,90 €*
* Preise exkl. MwSt. zzgl. Versandkosten.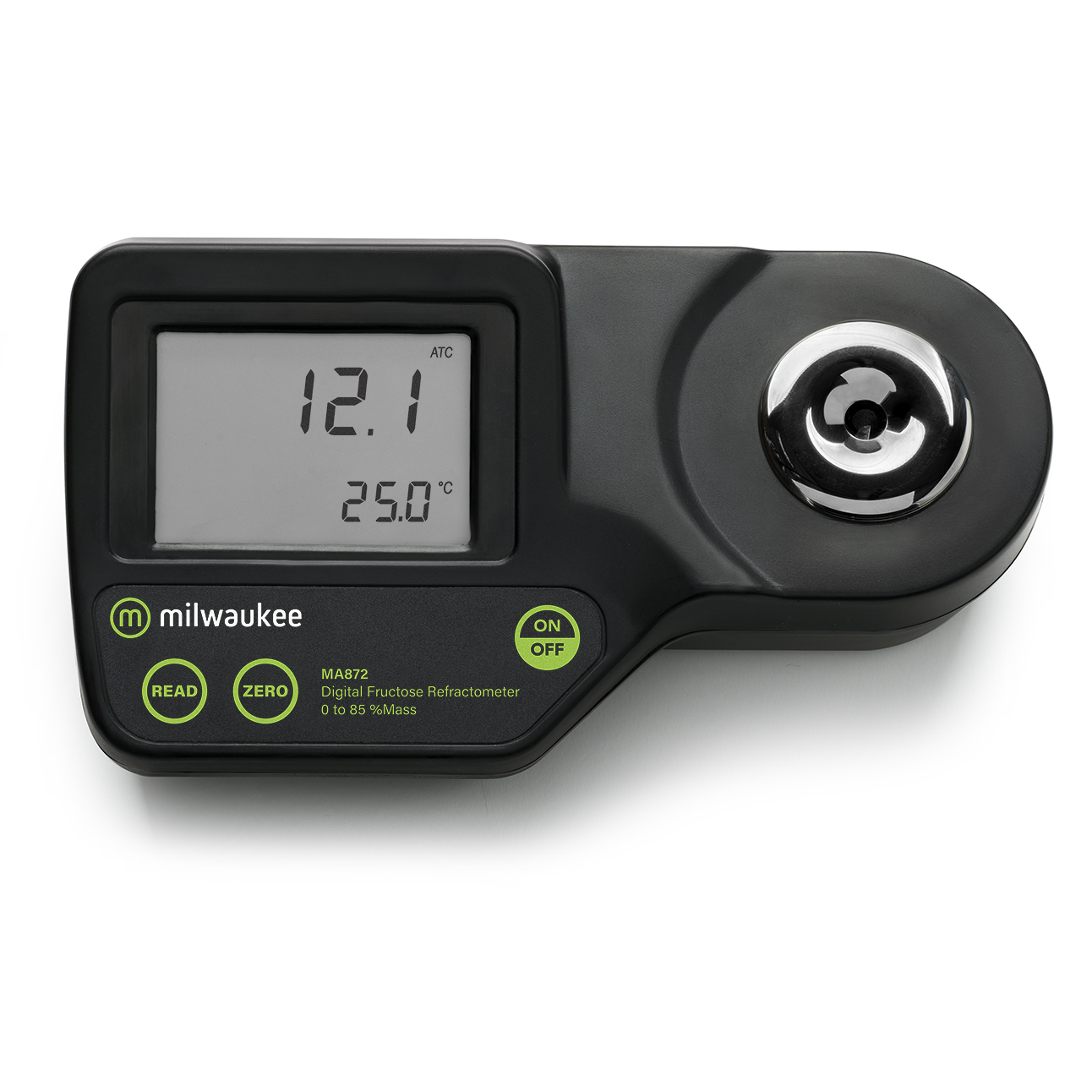 Produktinformationen
Maße: 300 x 200 x 150 mm
Gewicht: 1,000 kg
Messparameter: Fructose content
Messbereich: 0 to 85% mass | 0 to 80°C / 32 to 176°F
Beschreibung
Beschreibung "Milwaukee MA872 Digital Refractometer for Fructose"
The digital refractometer is an optical instrument that measures the refractive index to determine the percentage fructose content.